16 Ayrton Khamsin-S LED profile luminaires have been installed by Proline Entertainment, LLC, of Wisconsin, USA, which provides lighting production for the NBA's Milwaukee Bucks in the Fiserv Forum. They will light the team's current season.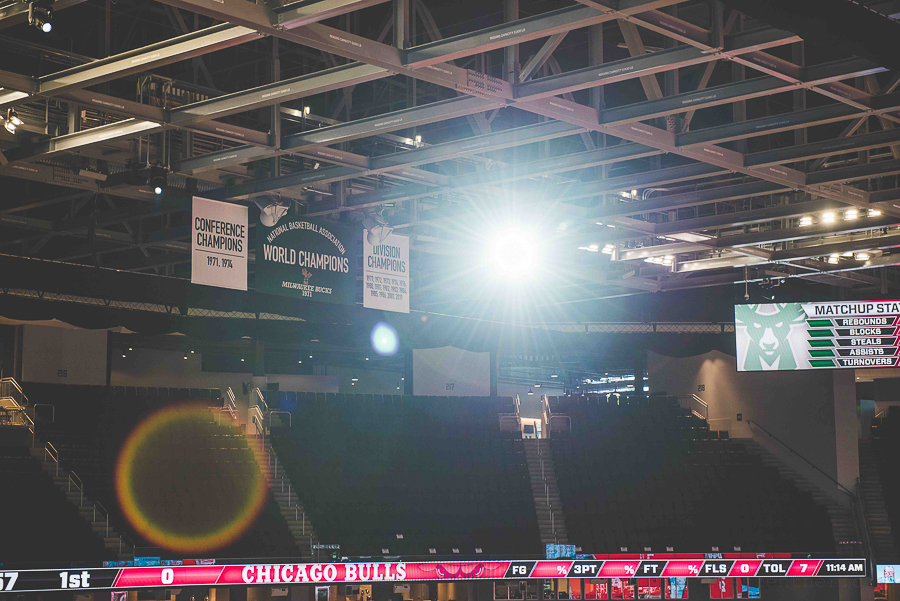 The Khamsin-S fixtures is Proline's first Ayrton acquisition products. "We were in the market for LED-driven fixtures that had the capability for multipurpose functions and the ability to outperform the standard lamp fixture," says Proline's owner and lead Lighting Designer, Aaron Zimmermann.
"Our long-time ACT Lighting representative, Aaron Hubbard, brought almost the entire Ayrton product line to our shop. We did a shoot-out with the Khamsins and some other brands, and the Khamsins outperformed them all. We fell in love with them."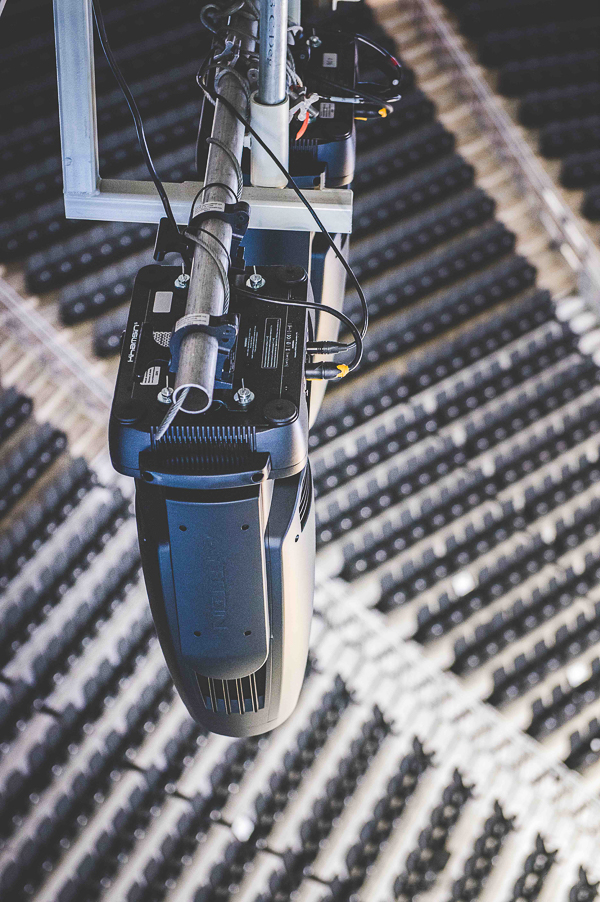 Zimmermann says that the fixture proved to be "plenty bright with a lot of punch, which is important when you're competing with the sports arena house lights.
We liked the framing effects for performances on the court, too. It's a well-rounded light with so many features – you can't go wrong with it."
Proline mounted the Khamsin profiles in the grid in the catwalk throughout the arena. They are utilized for player intros, half-time performances and time out performances featuring dance teams, drum corps and a giant T-shirt cannon.
"The fixtures' framing effects enable us to create a runway when the Red Bull Rim Rockers daredevil basketball team appears: the players run down the runway, hit the trampoline and slam the ball," Zimmermann explains.
"We've been using every feature in the lights from top to bottom – all the gobos, the zoom – it's a real workhorse," he notes. "We look forward to possibly increasing the inventory as the Bucks continue on the road to the playoffs by adding more Khamsins to the grid."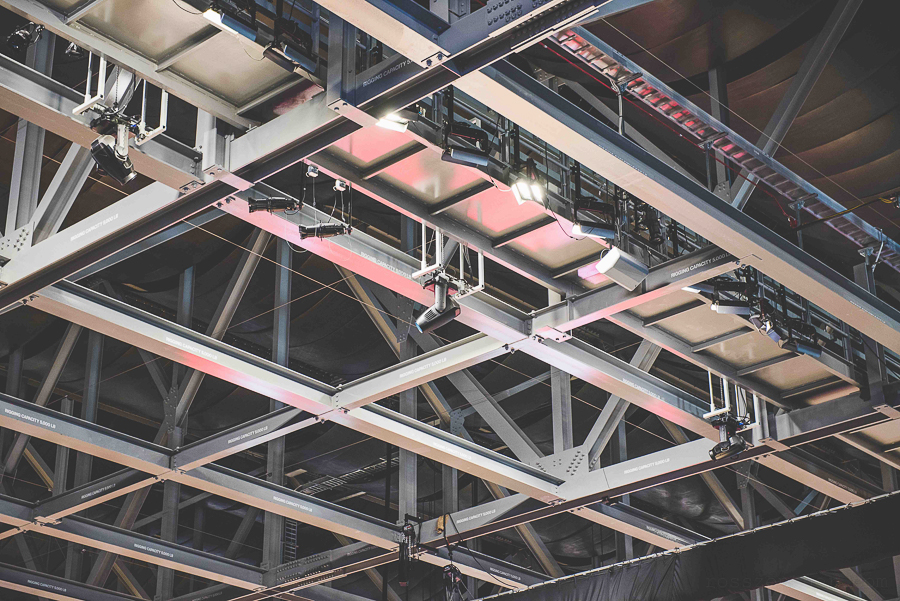 After basketball season concludes, the new fixtures will integrate the Proline inventory where they will be deployed for festivals, touring and corporate shows. "I expect the Khamsins will perform just as well for all of those applications," Zimmermann says.
He also gives kudos to ACT Lighting, with whom Proline has a long-standing relationship. "I'm always impressed by their product support and couldn't believe the quick turnaround when we need to replace a frost flag broken in shipping. Aaron Hubbard was here early the next morning with a new one."
More information on Ayrton Khamsin-S and the extensive portfolio of innovative Ayrton LED fixtures can be found on the Ayrton website
Ayrton is distributed exclusively in North America by ACT Lighting Inc.
Posted on 5 February 2020