PLASA Show will not take place at Olympia London from 6-8 September this year due to the ongoing impact of COVID-19. It will return to Olympia London in 2021 from 5-7 September.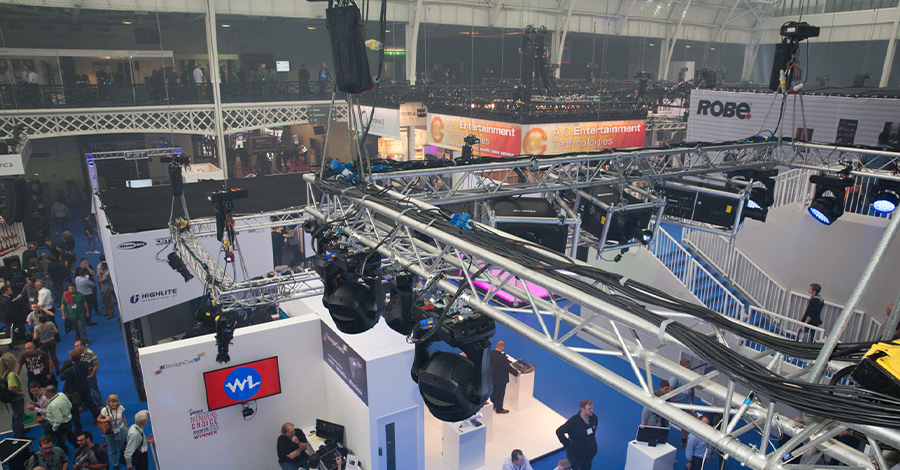 "It is of course very disappointing to have to postpone PLASA Show this year which would have been the first in Olympia's Grand Hall" comments Sophie Atkinson, PLASA's Head of Events. "But I am in no doubt that it is the right thing to do for the industry at this time.
Behind the scenes, PLASA the association is working hard to support its members and the wider industry through government lobbying, research, and cross-industry collaboration. You can find out more about what we are doing during this time at plasa website.
As always, we are open to feedback and would love to hear from you.
We hope that by the time PLASA Show 2021 comes around the industry will be restored back to full health and we can celebrate with a fantastic 'come-back' show, face to face.
In the meantime, keep safe and in keep in touch. We will sorely miss PLASA Show this year and look forward to being able to meet you in next year."
Find out more at the Plasa Show website