Last year's spectacularly successful Purpose World Tour made it crystal clear that pop icon Justin Bieber has hit his stride again. Blending passion with polish and featuring thought provoking hits like "Life Is Worth Living," the 87-city North American and European tour finally put the teen idol Bieber to rest and introduced the world to a new more mature singer capable of reflecting life's experiences, both good and bad, in his music.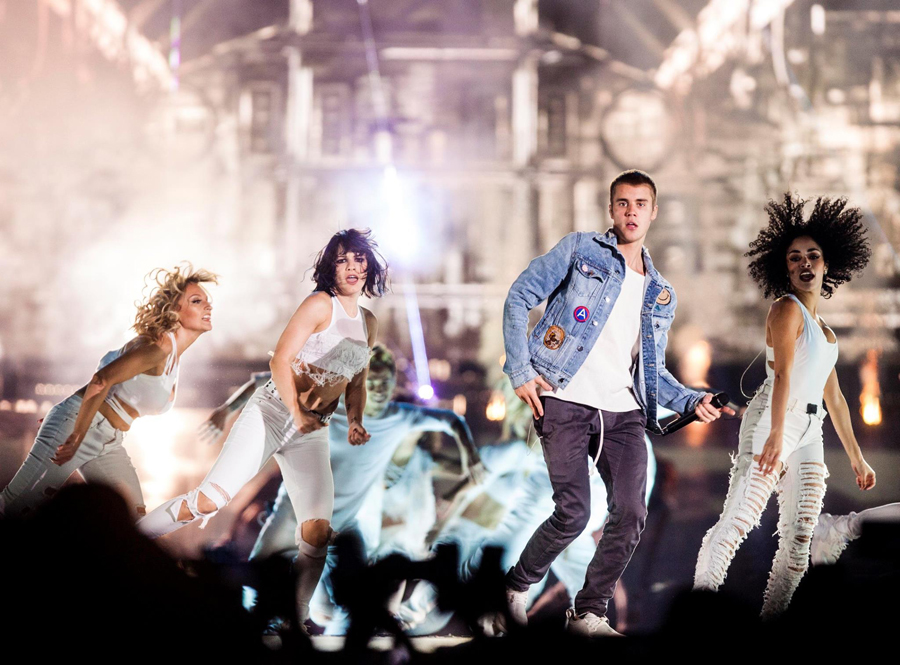 On February 15, Bieber kicked off Year Two of his comeback tour with a sold-out concert at Monterrey, Mexico's Estadio BBVA Bancomer arena. Accenting the star's performance was a powerful and evocative Corey FitzGerald lightshow that featured 88 Chauvet Professional Maverick MK2 Wash fixtures, supplied by Serpro Producciones of Monterrey.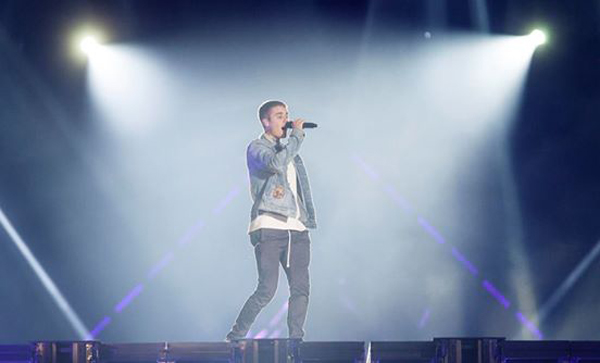 "We were very honored to have provided lights for this concert," said Renato Betancourt, CEO of Serpro Producciones. "Recently, we made an investment in the Maverick MK2 Wash because we wanted a fixture that could deliver the output and colors that would be needed for major productions – and at the same time would be flexible enough to work well for a range of musical styles."
With 12 40W Osram RGBW LEDs, the Maverick MK2 Wash met Betancourt's criteria for output and color rendering, while its 7°-49° zoom range provided the flexibility to cover widely different areas on a stage. All of these features came into play at the Bieber concert, where the Maverick MK2 Wash was the principal fixture on the main stage truss, with added units also being arranged on the stage deck.
The Mavericks were used for backwashing performers, general stage washing and aerial washing at the Bieber concert. "It was exciting to see how the Mavericks performed," said Edi Sosa, Lighting Manager at Serpro Producciones. "After Monterrey, the Justin Bieber tour is going to other countries in Latin America, Asia and Africa. We're proud that the 2017 tour started here with our lights."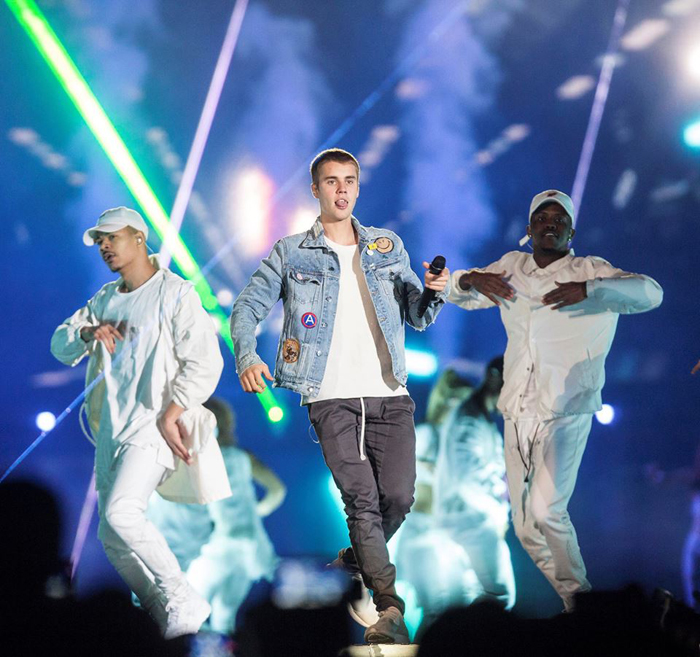 More informations on Chauvet website
Posted on 27 February 2017
Crédits -
Text : Chauvet Professional