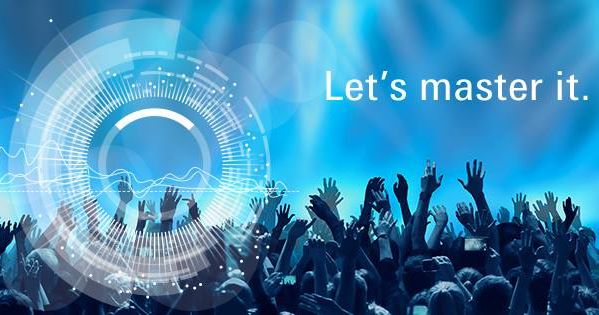 Prolight + Sound (10 to 13 April 2018), the International Trade Fair for Event and Communication Technology, AV Production, Entertainment, and Musikmesse (11 to 14 April 2018) bring together companies with retailers, professionals from the musical-instrument, event and media-technologies sectors, as well as musicians from all over the world.
In 2017, the two events attracted a total of around 100,000 visitors from 144 countries to Frankfurt Fair and Exhibition Centre. For companies of all sizes there is a wide spectrum of options to showcase products, ranging from all-inclusive booth packages to open air live-demonstrations.
This important international trade-fair duo will move even closer together in 2018 and concentrate their strengths with the audio, DJ and recording segment in Hall 4.1.
The audio, DJ and recording product segment will have a new and centrally located presentation platform. Previously, exhibitors from this segment were to be found in both sections of the Exhibition Centre – with the new concept for Hall 4.1, exhibitors will be able to reach visitors to both Musikmesse and Prolight + Sound with a single exhibition stand.
Hall 4.1 is in the heart of the Exhibition Centre and will be open throughout Musikmesse. The focus of the hall is on products that are not only for professional users in the field of event and media technology but also of interest to musicians, music producers and musical-instrument retailers, e.g., microphones, effects and signal processors, cables, mixing desks, control units, monitoring tools, production tools, DJ equipment and recording hardware and software.
As in the past, visitors will find products for (live) PA systems and permanent installations in Hall 3.1. Also part of Hall 4.1 is the 'Silent Stage' area, which was launched in 2017 and presents an innovative stage concept for clean sound and effective monitoring, as well as the Sound & Recording Lounge, which offers lectures on mixing and production.
Prolight + Sound: the meeting place for all professionals
In the eastern section of Frankfurt Fair and Exhibition Centre, companies present trailblazing technologies for entertainment, integrated systems and creation. There, visitors from all event and media technology disciplines can not only discover a host of new products but also gain inspiration and expertise in subjects of relevance to them from the complementary programme of events.
Professionals from the field of light and sound technology can see new products in action at the PRG/LEA Stage in the 'Festhalle' and at the outdoor Live Sound Arena. The lectures of the Prolight + Sound Conference provide answers to questions on miking, PA systems, lighting design, etc.
The growth fields of Prolight + Sound include media technology & systems integration. Technological trends, such as digital audio networks, AV over IP and immersive technologies, are to be found in the exhibition halls and will be discussed by experts in the seminar programme.
Immersive Technology
New technologies that blur the boundaries between reality and virtual perception will indeed be presented. To be held for the first time during Prolight + Sound, the Immersive Technology Forum on Thursday, 12 April, is made up of lectures revolving around subjects such as 3D audio, virtual reality, 360° film and holography. Additionally, there will be several special areas where exhibitors demonstrate immersive hearing experiences.
Immersive Technology Forum
This new lecture programme gives visitors the opportunity to discover:
How to upgrade events through the inclusion of immersive experiences.
How to earn money now and in the future with virtual-reality content.
And where appropriate solutions can be used in productions.
The programme of the Immersive Technology Forum has been compiled in cooperation with hands-on experts and is oriented towards content producers, specialists from the technical and broadcasting segments, as well as event managers and organisers.
The programme begins with a 3D audio workshop by Lasse Nipkow, founder of Silent Work GmbH.
Then, Jörn Nettingsmeier of the Association of German Sound Engineers (VDT) will look at potential applications for 3D audio in theatres.
Michael Ochs, PRG Lab, will offer insights into the creative use of virtual and augmented reality and other technologies trending in the event sector – from interactive exhibits to immersive spatial experiences.
Andreas Gause, Gerriets GmbH, will present areas of application in 3D and hologram projection.
Additionally, there will be two lectures by Mattias Hundt of Hessian Broadcasting (HR) on the business side of VR content production and the overall workflow of a 360° music-video production.
---
Special areas revolving around 3D and immersive sound
In addition to the lecture programme, several Prolight + Sound exhibitors will be represented with their own presentation areas for immersive sound.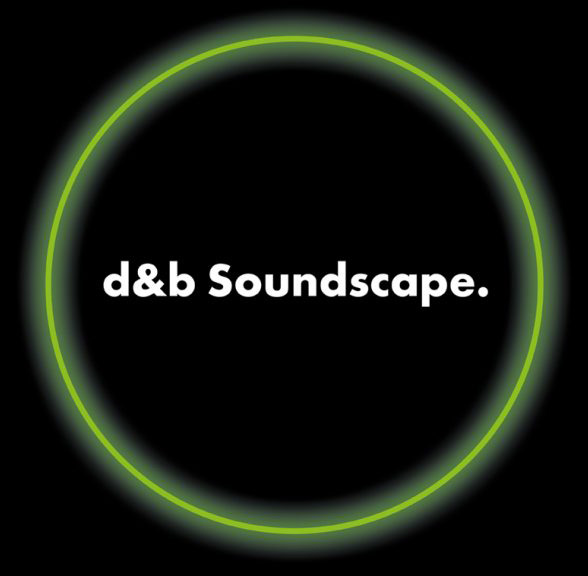 For example, d&b audiotechnik GmbH will demonstrate the innovative development of d&b Soundscape, a toolbox for the production of hearing experiences. With the combination of d&b loudspeaker systems, highly developed processing, object-based mixers and room emulation, the professional audio-technology supplier offers a new world of sound creativity. There will be presentations on the development, concept and areas of application for d&b Soundscape, as well as practical workshops, on the Tuesday, Wednesday and Thursday of the fair.
In Hall 3.1, Alcons Audio and Astro Spatial Audio will have a joint demonstration area for showing immersive sound systems in operation. The products to be seen include the first Alcons Pro-Audio loudspeaker with patent-applied-for waveguide technology and the Astro SARA II Premium Rendering Engine for object-based audio processing.
Furthermore, visitors can experience a unique sound installation in the Klangdome (sound dome) at the outdoor exhibition area. Equipped with a DIY 3D sound system with 31 loudspeakers and a vibrating floor, this geodetic dome is a sound-intensive event location. 6 x 6-channel, 100 Watt class D amplifiers are used in the dome's Ambisonics 3D sound system to power the water-proof 8 Ohm loudspeakers. In line with the overall ambience, the speakers are installed in 'home-made' cabinets.
As well as
For the 15th time, Prolight + Sound will be the venue for the presentation of the 'Sinus – Systems Integration Award'.
An attractive area for interested users from the Broadcasting segment will be the Moving Picture Pavilion in Hall 4.0 with products for live video production and streaming, as well as ready-to-play production chains from the camera to live distribution.
Products and seminars on the stage & theatre will be summarised in a special brochure to help planners, technicians and other professionals from the theatre segment orientate themselves at the fair.
In keeping with tradition at Prolight + Sound, the Opus – German Stage Award – will be presented in honour of outstanding achievements in the field of stage and scenery design, as well as the use of technology on the stage.
---
As last year, Musikmesse and Prolight + Sound will be held concurrently on the Wednesday, Thursday and Friday and all tickets are valid for both fairs on these days.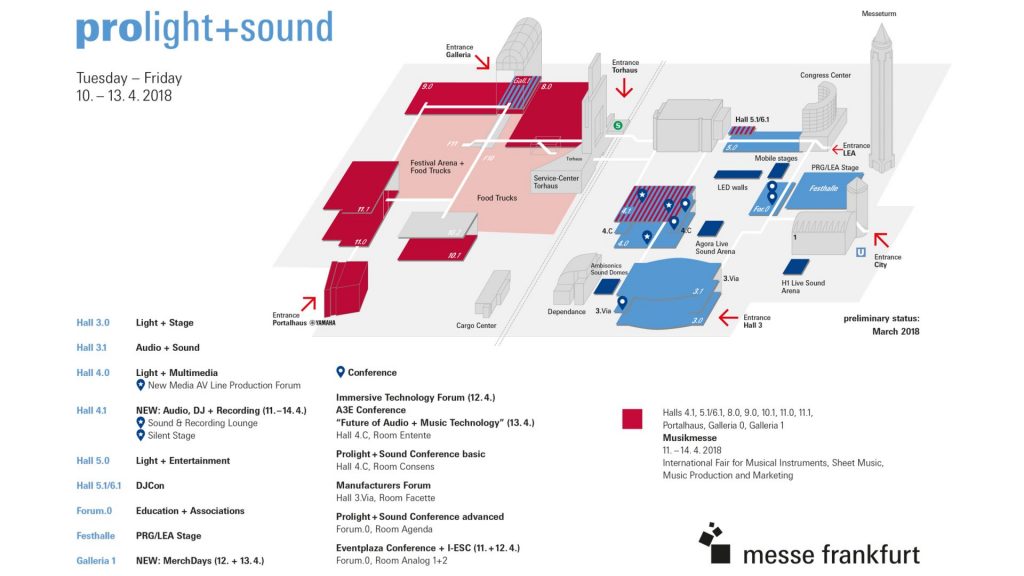 Further information on Prolight + Sound website and on Musikmesse website
Posted on 19 March 2018
Crédits -
Texte : Prolight + Sound