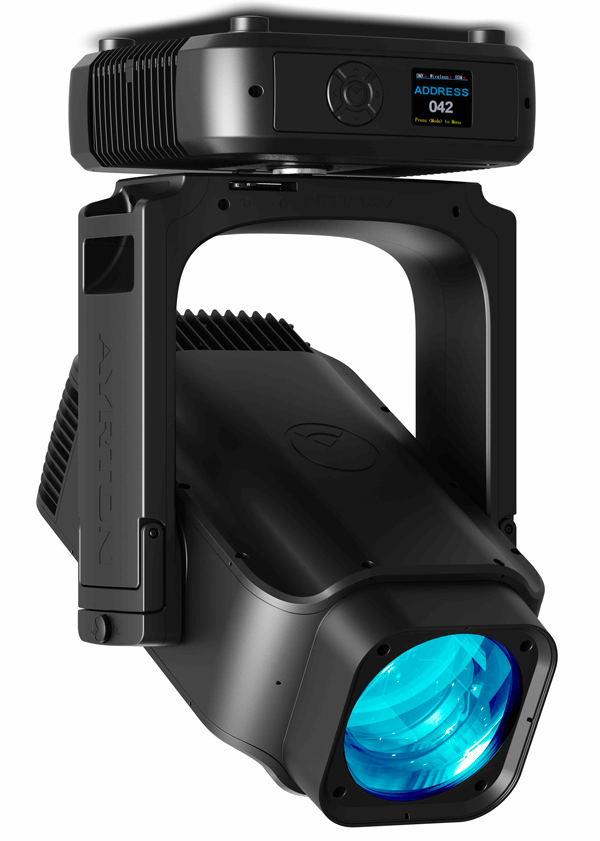 Rivale Profile is a phenomenon in the world of motorised spotlights. In terms of luminous efficiency, with its new-generation 450W LED engine, it significantly outperforms its 650W Ghibli predecessor.
Full-featured and extremely versatile, with an extra-wide 4-52° zoom, a motorised profile module, IP65 rating and continuous Pan Tilt rotation, it weighs just 28 kg in a compact case.
Here is a video presentation by Ayrton
AYRTON – Rivale Profile – Presentation from Ayrton on Vimeo.
More on the Ayrton website
Posted on 16 November 2023