The beautiful Cultural House Martinus in the Finnish city of Vantaa hosted a magical concert to raise money for sick children in December 2022. Some of Finland's biggest stars performed in front of eight LED screens, displaying graphics driven by two Hippotizer Montane+ Media Servers. The event, known in Finnish as Kummit JouluMielelle, was broadcast live on MTV3 and recorded for streaming on-demand.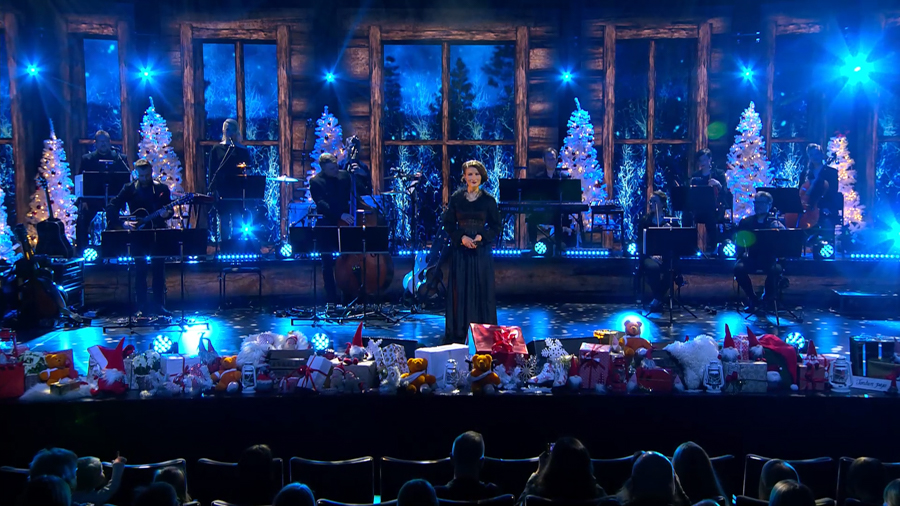 It was organised by The Association of Friends of the University Children's hospitals charitable organisation, founded in 1993, which is a longstanding client of the event projection, graphics and immersive media experts at Visual45.
"Christmas was a key theme that guided our design work, so that's what we aimed for," says Varpu Sipilä, Operations Manager at Visual45's parent company, Creative Technology. "We worked with the setlist and curated the visuals accordingly, noting that the range of songs and performers was quite wide. The cheerful songs clearly required more colourful and joyous screen visuals than the more ballad-like numbers."
---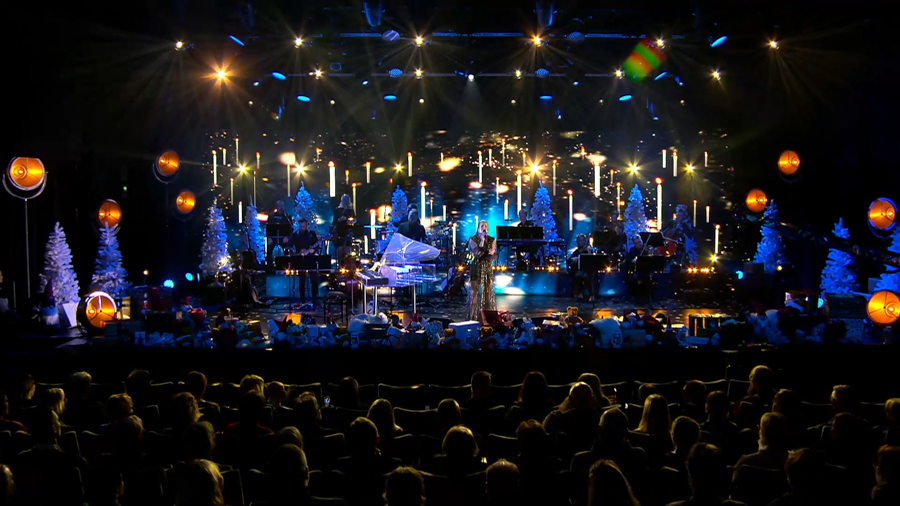 On stage, the team set up eight LED screens consisting of 179 Roe Black Pearl 3.9mm panels. They powered up two Hippotizer Montane+ Media Servers, using one for live and one for backup, alongside a high-spec laptop running Zookeeper at the FOH position. To control the Montane+ servers, Visual45's Tero Kärpijoki used a grandMA2 console.
"Hippotizer is always my first choice for shows, big or small, because it's really reliable, powerful and fast to work with," says Kärpijoki. "Hippotizer makes it easy to test different visuals and looks to get to the final result. I also like the possibilities to tailor the Zookeeper UI for your needs and it's also easy to operate using a touchscreen. I also really like the combination of Hippotizer and grandMA2 because it's so easy and reliable. During the half-day rehearsals, when changes needed to be actioned quickly, Hippotizer was the perfect tool."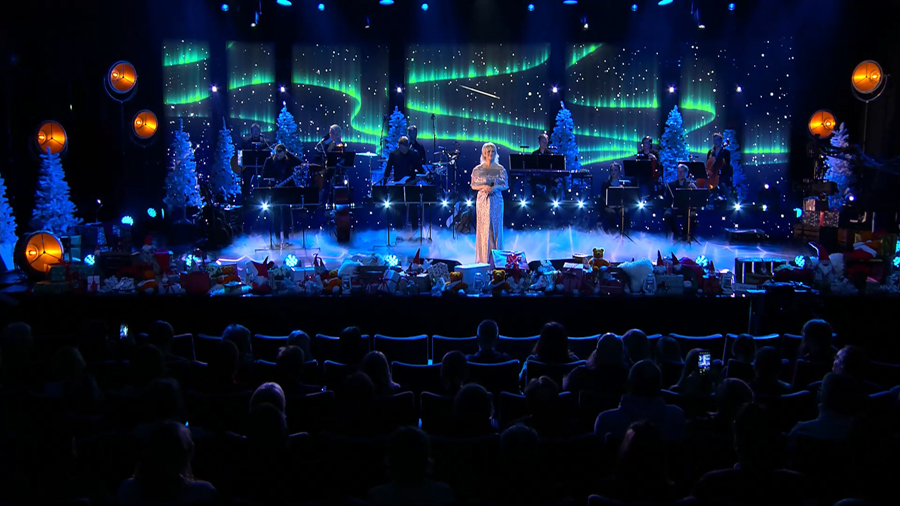 As the concert was created for a live audience as well as for broadcast, the overall visual design was thought through accordingly. "Although the final adjustments were of course made for television, we served a great show also for the live audience," adds Sipilä.
"The show included some inserts for TV and they were also shown for the live audience on the in-venue LED screens, via a live input."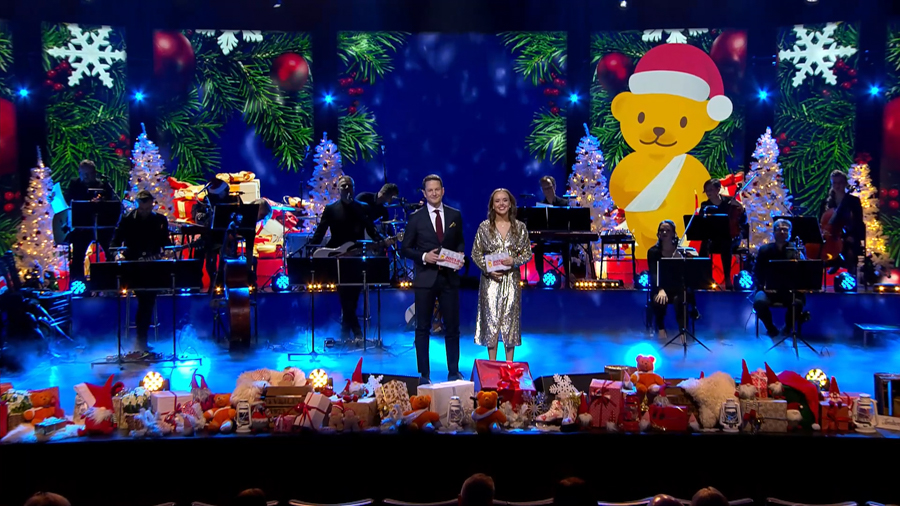 The team created and curated screen content in advance, editing them together during pre-programming at the venue.
The screen content for the songs was created by Visual45's graphic designer Jani Saranpää and visual designer Tero Kärpijoki.
The visual design for the show was originally made by Visual45's Mikko Linnavuori in 2021. This content was the driving force for the on-stage LED screens, mixed occasionally with pre-made video footage.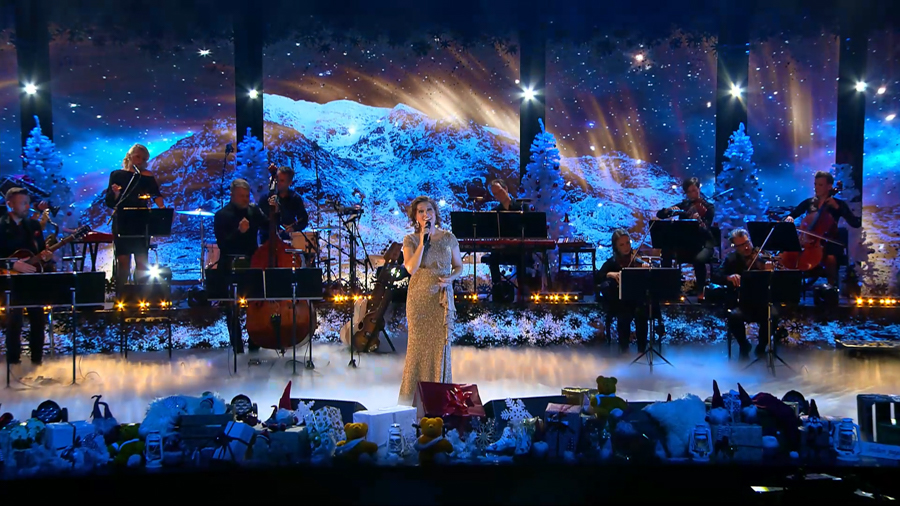 "I like to test different looks with the blending modes and it's really fast with Hippotizer," Kärpijoki continues.
"I also really like the Montane+'s internal effects. It's a very fast way to manipulate visuals and for those reasons I used them a lot in order to create different visuals.
The relay feature was also used a lot from submixes, and VideoMapper was used to get all the pixels lined up for outputs and LED processors."
The Hippotizer Media Servers were supplied to the event by Creative Technology Finland, within which Visual45 functions as a design unit.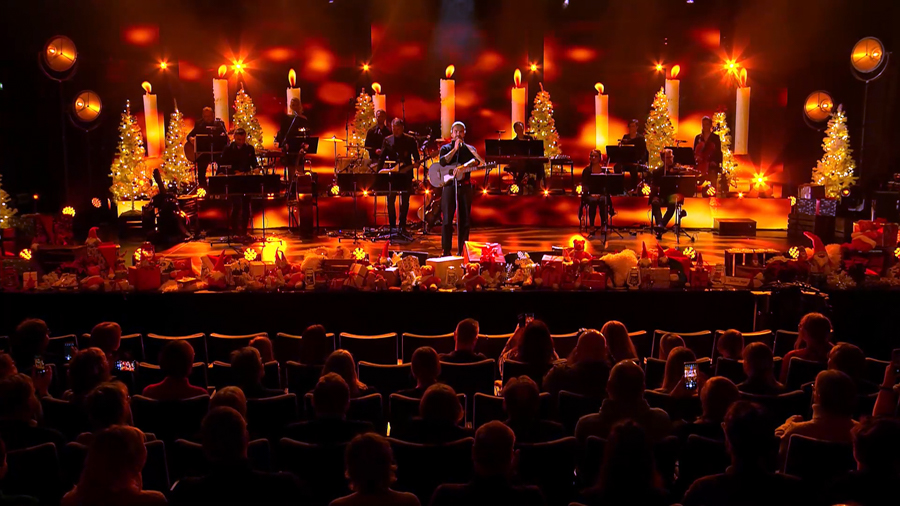 According to their website, the Association of Friends of the University Children's hospitals has made donations of approximately €42 million to-date. The music for the concert was performed by the Vantaa Viihdeorkesteri ensemble orchestra, conducted by Ako Kiiski.
Some of the major singers included Arja Koriseva, Pete Parkkonen, and Laura Voutilainen. It was hosted by Sara Parikka and Jaakko Loikkanen.
Posted on 17 March 2023
Crédits -
Text by Hippotizer