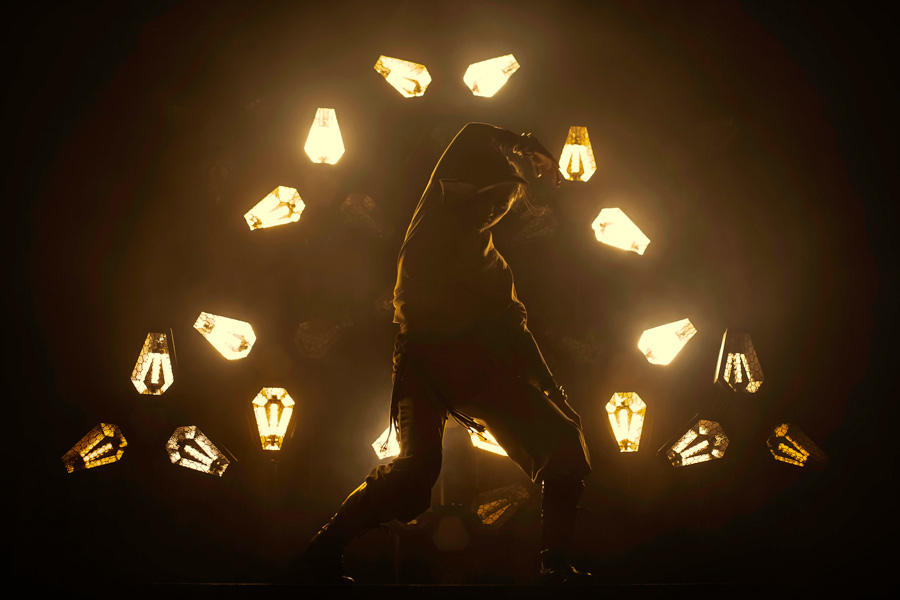 Passionate about light, the actors of this young Polish company have proven their creative potential by producing retro-futuristic decorative lights that can be found on stages and TV sets around the world. With 28 distributors, Portman Light is present in 42 countries.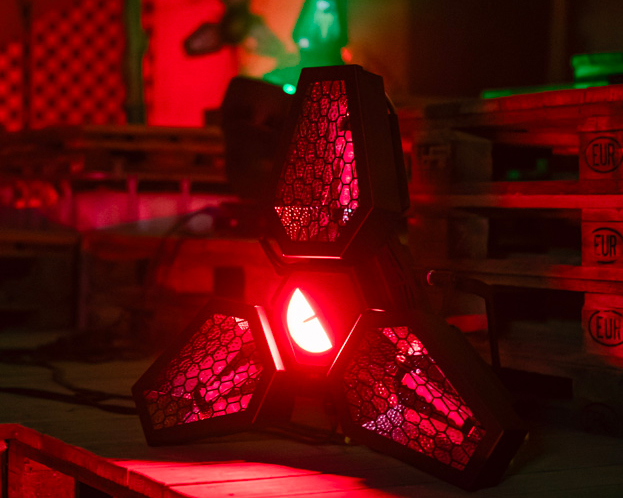 Today, May 18, Portman Light presents its new LED lighting fixture with a unique design, protected by an international patent. Mantis departs from the hexagonal shape and retro style associated with the brand, in favor of an original polymorphic outline.
It is the independent control of its different LED sources that determines its footprint: 'insects, tungsten lamps, spaceship or colored drops isolated or in trio, with a warm, disturbing or poetic touch. The scenographers will love it!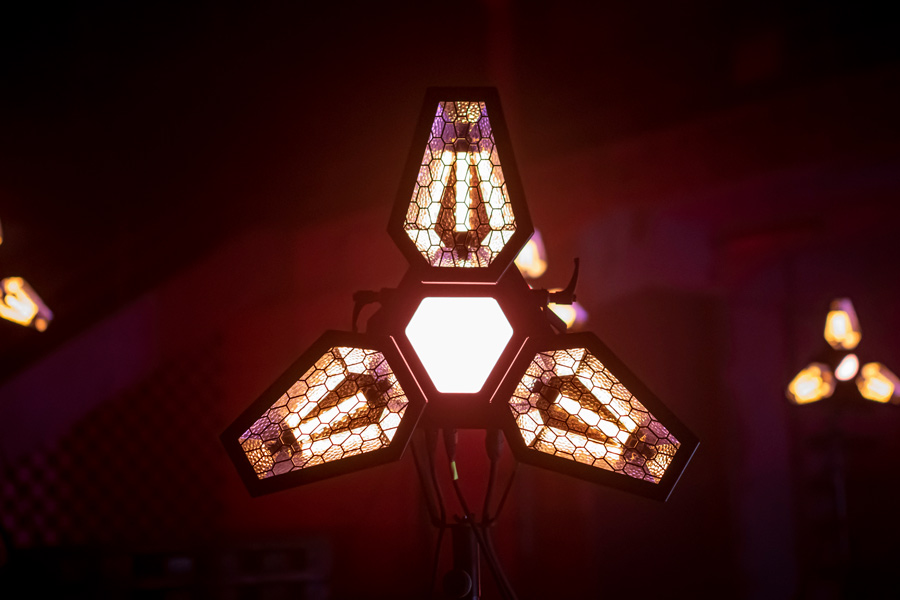 Mantis has dimmable main sources in warm white, bathed in colored lights. The 250 W of total power is distributed over three main heads simulating halogen with smooth gradation.
At low intensity, the color temperature glows at 1600 K and at maximum power it reaches 3200 K. RGBW sources add a nice colored reflection to each head and in the central part, to create a link between the three branches, another RGBW source associated with a frosted diffuser offers the ingenious possibility of installing gobos and diffusing them in color.
---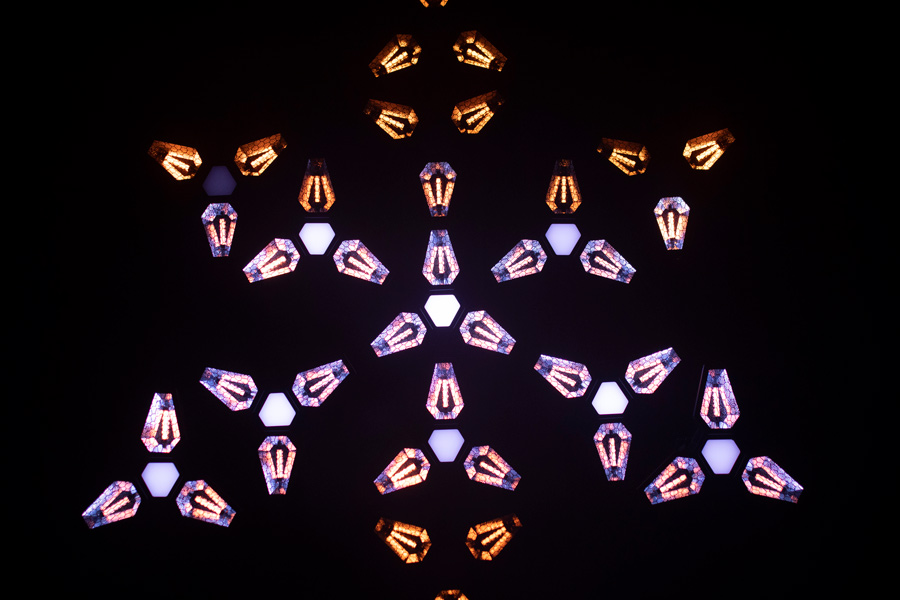 With 65 cm wingspan, 20 cm deep and 8 kg, Mantis is a light and easy to carry device. Its yoke allows it to be oriented in all directions and to consider any type of fixing, on a tripod, hanging on truss or pipe.The shape of the lamp allows you to build larger structures and combine them into various shapes.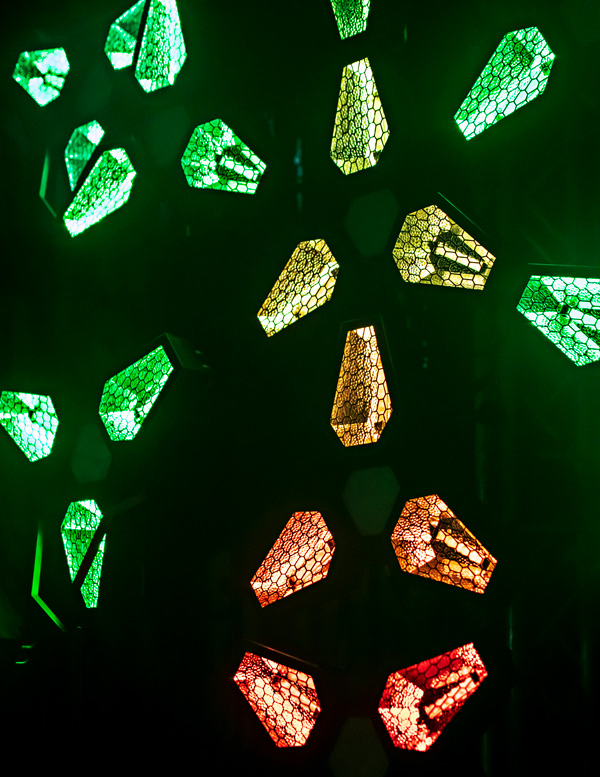 Ready to travel the world, Mantis can be powered by any current 100-240V 50Hz / 60Hz. To communicate, the projector receives two XLR5 connectors (input / output) and can also be controlled wirelessly in WDMX.
The electronic supports the RDM protocol and six DMX modes from 21 to 43 channels are offered with macros to use the projector in stand-alone mode.
Mantis will arrive in the following days at its distributors for demonstrations and will be available for sale in early July 2021.
More on the Portman website