A vibrant artistic and cultural centre, Hammamet in Tunisia is a place that connects Europe to Africa, and East to West. Now in its 60th decade, the 56th International Festival of Hammamet brought together a host of international artists to this beautiful Mediterranean city for a diverse program of events taking place over a five-week period last summer.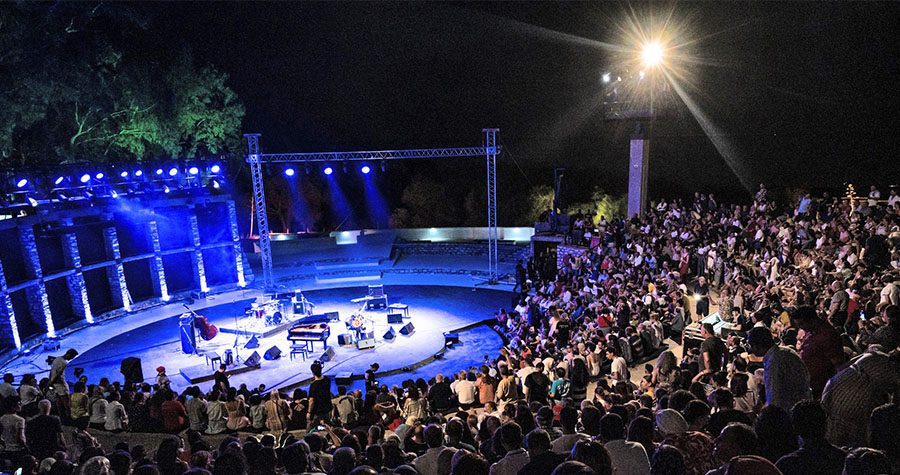 The sound system for a main stage that would see performances ranging from opera and orchestral to jazz and rap was a NEXO GEO M6 compact line array, deployed by local events services specialists Sybel Event Company.
Founded in 1993 and located in Tunis, this Company has grown to become a recognized leader in Tunisia with expertise in the fields of lighting, sound, image, electrical distribution and staging. Sybel is active in all areas of the events industry, including corporate, festivals, concerts, fashion shows, automotive events, theme parties and special events.
---
Hangs of 9 x GEO M620 cabinets on either side of the stage were each complemented by ground stacks of 2 x NEXO LS15 and 2 x LS18 subs, with 6 x NEXO ID24 and 2 x IDS110 used as front fills. Amplification and processing for the front of house system came from 3 x NEXO NXAMP4X1 and 1 x NXAMP4X4 powered TD controllers.
Flexibility was key to an onstage monitoring system that would have to adapt quickly to very different groups of performers, so 20 of NEXO's legendary PS15 point source cabinets were available along with 2 x LS1200 and 2 x LS18 subs to create drum monitors and side fills, all powered by 22 x NEXO DTDAMP1.3s with DTD controllers.
Commenting on behalf of Sybel Event Company, Sound Engineer Ahmed Mohamed El Fekih says: "In fact the venue was quite difficult to deal with as it is very large like an ancient theatre. But the most amazing thing about NEXO is the versatility and compatibility of all speakers from the different ranges. I and every engineer who came to the festival was amazed by the harmony between the different components.
---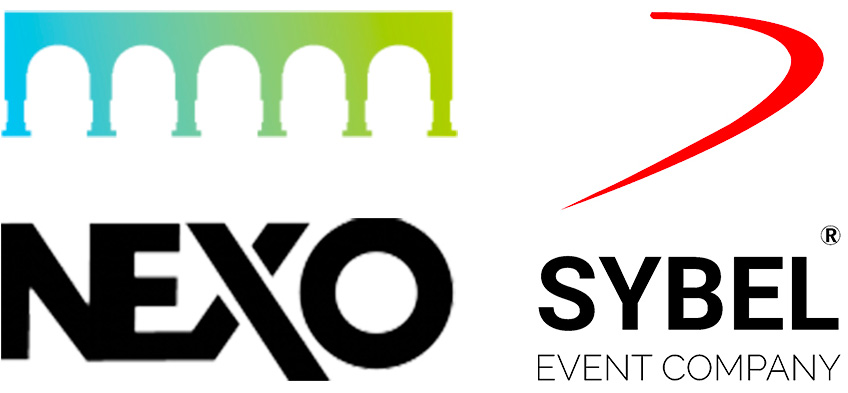 "The sound was clear and clean, fitting the many different styles of music. Everyone was pleased by the power and quality from such a small system."
To have more details on this news:
– The NEXO website
– The Sybel website
– The Festival of Hammamet website
Posted on 6 February 2023
Crédits -
Text: Nexo - Photios: Festival International de Hammamet