SIXTY82, manufacturer of trussing and staging systems in the entertainment industry, is pleased to announce that Progear OÜ has been appointed as its exclusive distributor for Estonia.
Progear OÜ is a dynamic and vibrant company that has quickly emerged as a significant player in the Estonian market. With a commitment to meet their customer's needs swiftly, Progear OÜ has built up a comprehensive stock of SIXTY82 products, ready for distribution.
---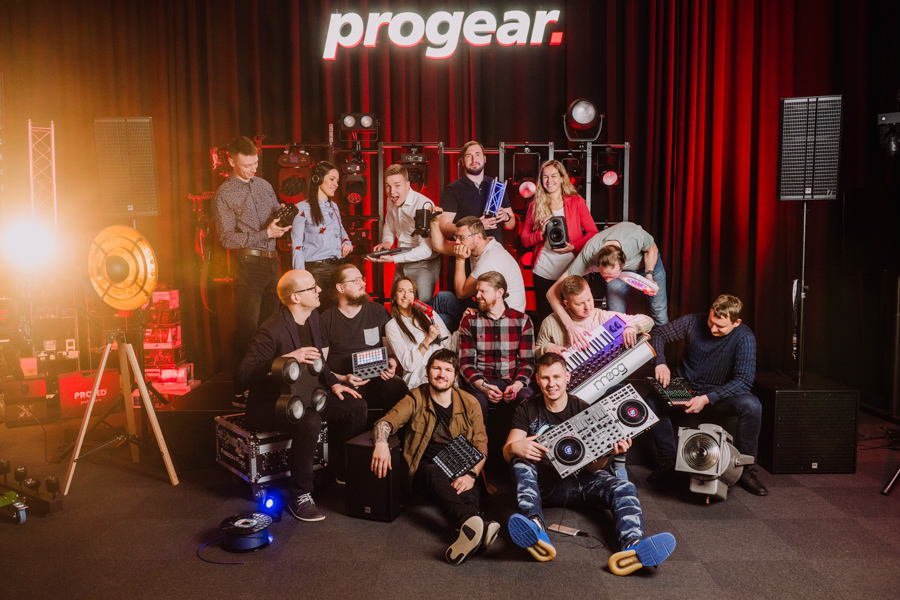 "We are thrilled to collaborate with Progear OÜ and extend our market reach in Estonia," stated Rainier Smeding, Sales Director of SIXTY82. "Progear OÜ mirrors our dedication to delivering top-tier products and services. Their industry knowledge, resources, and passion position them perfectly to represent our brand and fuel our growth in this region."
Brand Manager for SIXTY82 at Progear OÜ, Andreas Reinula, will be at the helm of this partnership. Andreas brings to the table a wealth of experience in the field and an unmatched enthusiasm for SIXTY82's innovative solutions.
Raivo Sinijärv, Managing Partner at Progear OÜ, shared, "It's an honour to be the exclusive distributor of SIXTY82 in Estonia. Their superior product design and reliability have left a significant impression on us, and we're confident that our customers who are seeking cutting-edge trussing and staging solutions will feel the same. We are eagerly looking forward to a close collaboration with SIXTY82 and building a lasting partnership."
For more information on Sixty82, visit www.sixty82.nl
Posted on 9 September 2023
Crédits -
Text by Sixty82