Untold, one of the world's best and biggest dance festivals was recently produced for just the fifth time. This Festival attracts people from all over the world, both by its bill of leading artists as well as its extraordinary visual production.
The mainstage is located inside the Cluj Arena stadium in Romania and almost all stages were designed with a lot of CLF fixtures.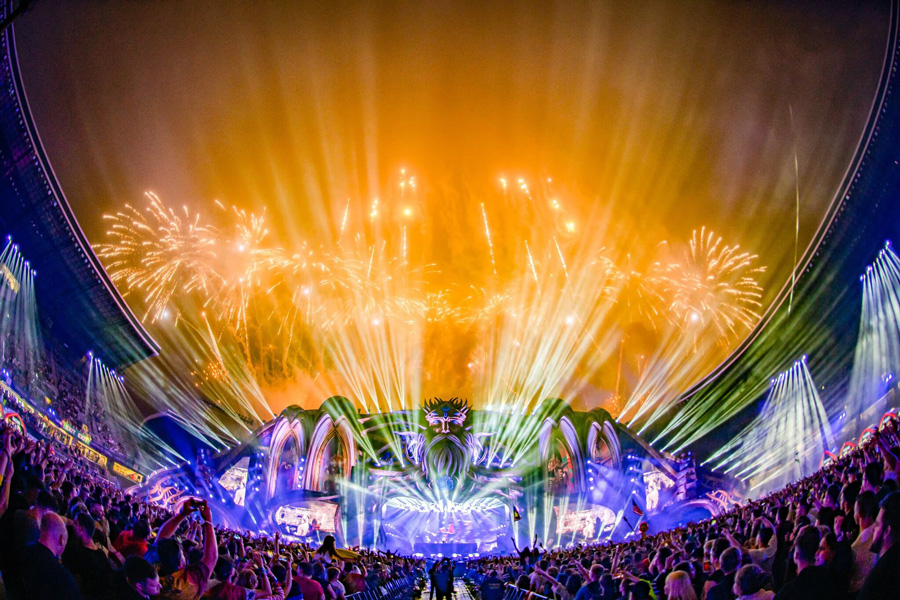 Lighting Designer André Beekmans (The Art Of Light) was responsible for designing the mainstage. Chris Das (Four Aces) took care of production management and design of the secondary stages.
The main goal was to achieve and elevate the light design in comparison to anterior years. Fourteen trusses with CLF Ares and Orion fixtures were added to the Arena setup.
"We used the Ares to create a massive audience wash, which worked really well for the live stream as well as pictures. We used Orions as effect lighting and its spot/beam functionalities meant it was the perfect fixture for creating spherical effects to hype up the crowd", says Beekmans.
The stage itself had to be suitable for touring artists with their own floor kits. The house rig ensured the whole stage had a combination of spots, washes and beams. The wings of the stage were filled with scenery.
CLF Yara fixtures took care of the small details, whereas Ares fixtures functioned as main scenery wash. Chris Das: "Every time, the Ares surprises me in terms of their output and intense colors. Moreover, the flexible diffusor kits make it very easy to find the right balance."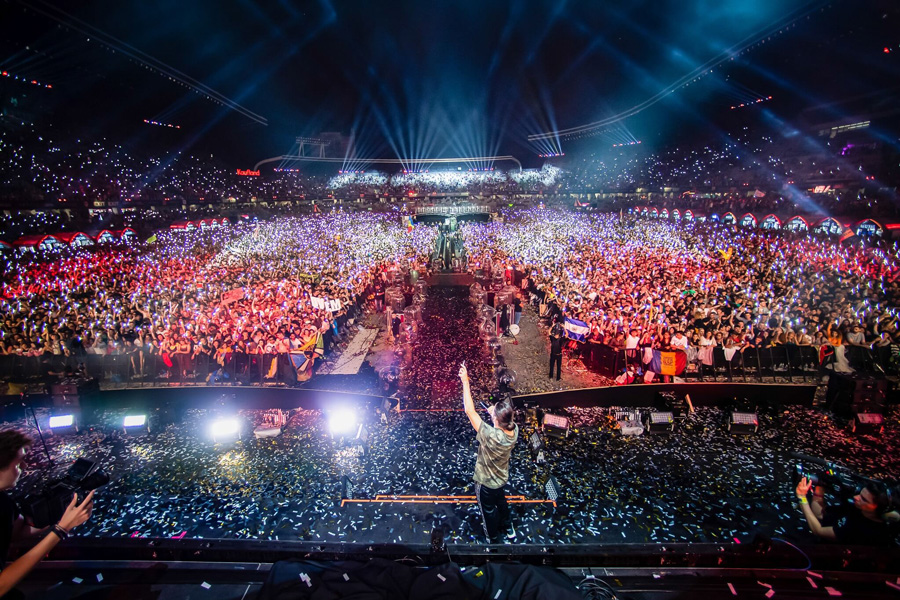 Aorun beams were used as effect lighting for the complete mainstage: "The Aoruns really helped extend the stage visually into the arena itself. We are very familiar with using CLF fixtures and the possibilities they offer and we use them for many other shows, like Amsterdam Music Festival for exemple. These fixtures were also very much appreciated by visiting guest LDs", concludes Beekmans.
Because of their heavy duty housing, excellent colors and high output, we decided to purchase Ares, Yara and LEDbar PRO fixtures. We plan to deploy them in Romania throughout the summer. For example at Neversea Festival, Afterhills, Hifi and Mioritmic.
Our next event is Chouette, a small business-focused event on a beautiful new location in Gilau Transilvania near Tarnita Lakelake. We will be deploying 140 Yara, 24 Ares and 48 LEDbar Pro fixtures there", says Das.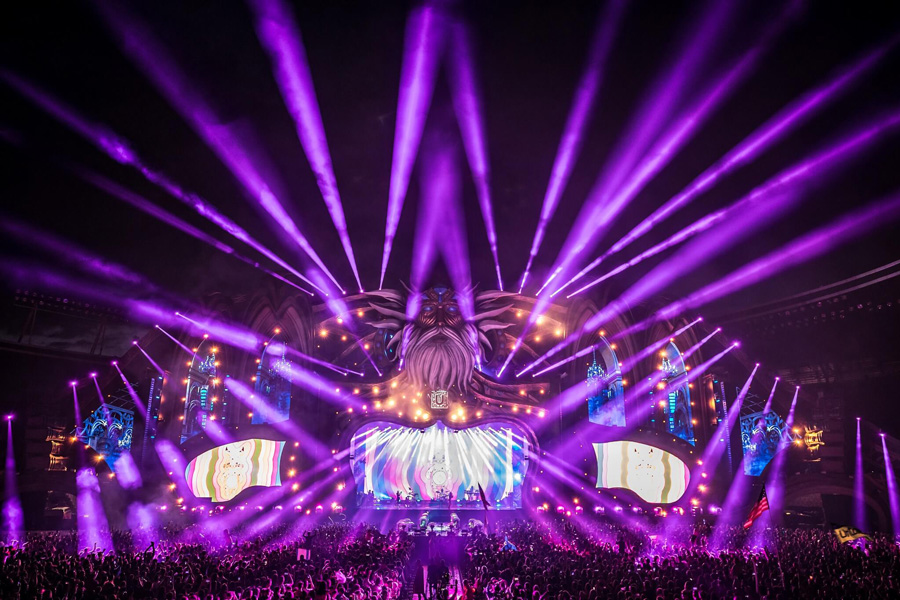 Credits:
LD mainstage: Andre Beekmans – The Art of Light
LD secondary stages: Chris Das – Four Aces
Production Management: Chris Das – Four Aces
Operating: Koen van Elderen & Jaap Kamps – The Art of light
More on the CLF Lighting website