The commitment of the American giant Chauvet who bought ChamSys in 2017 was obvious at Prolight + Sound 2019. It is on a much larger stand than the past ones, focused on products but also reserving a large space for the reception of customers and users, that we discovered the new QuickQ Rack console, the rack-mount version of QuickQ consoles. It is mainly intended for fixed installations and remote control.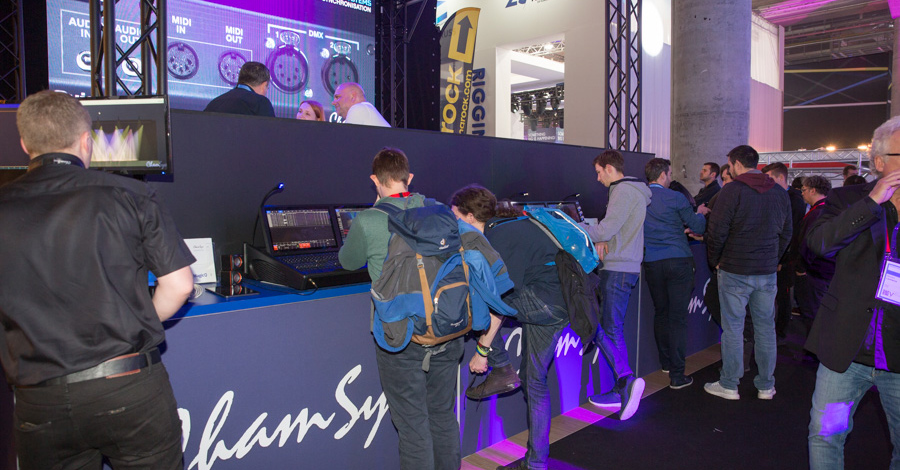 It is a completely stand-alone console, which allows to program and restore light programs and cues without other node or controller. It has 4 DMX universes to send via the Art-Net and sACN network protocols or two 5-pin DMX / RDM XLR outputs. It comprises an HDMI port to connect an external touch screen, and a wifi card for totally mobile programming and control using the QuickQ Remote Control application.
The QuickQ Remote Control app for IOS and Android tablets and smartphones, allows to program and control the QuickQ Rack in Wifi.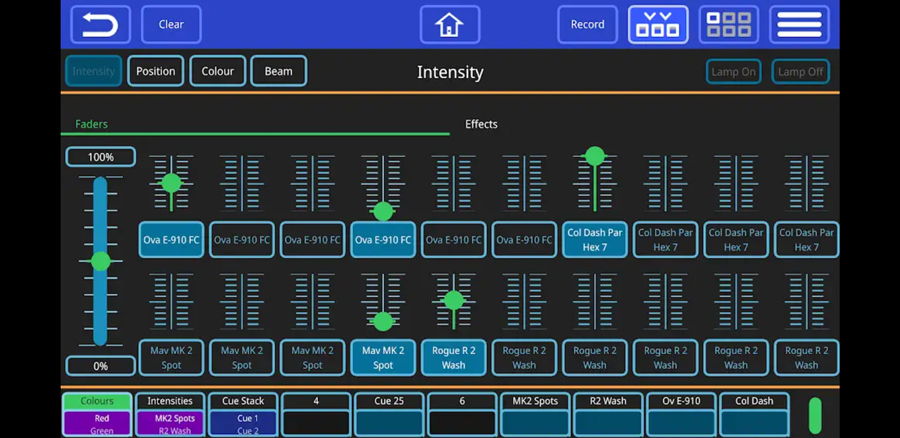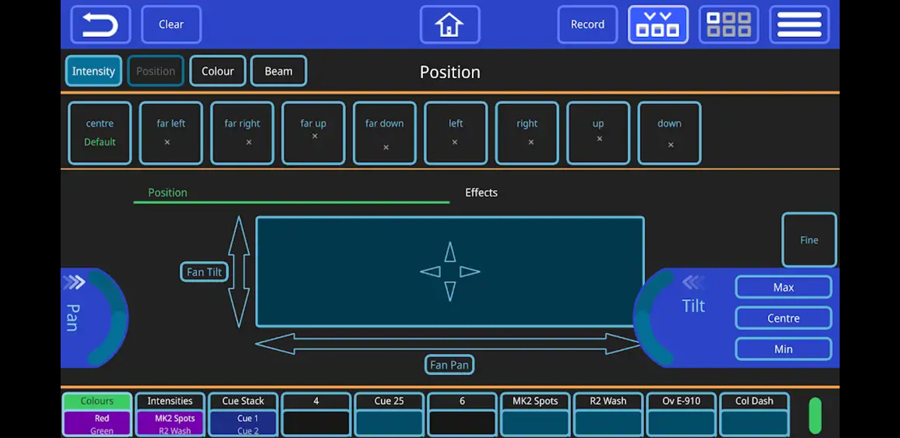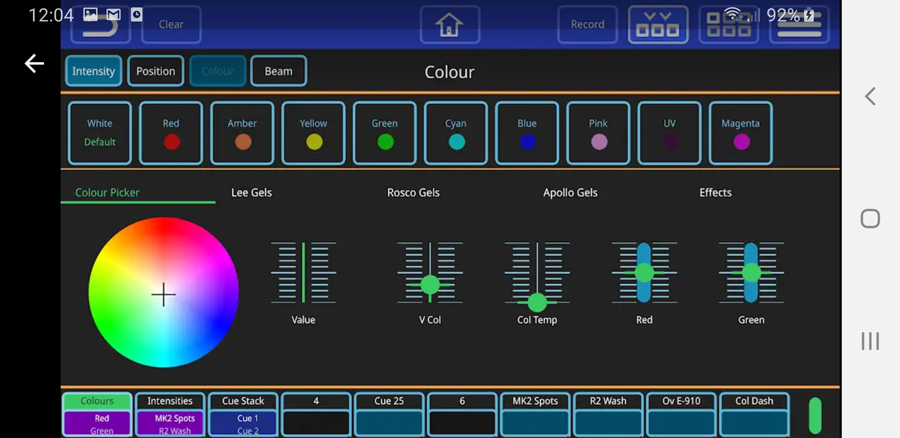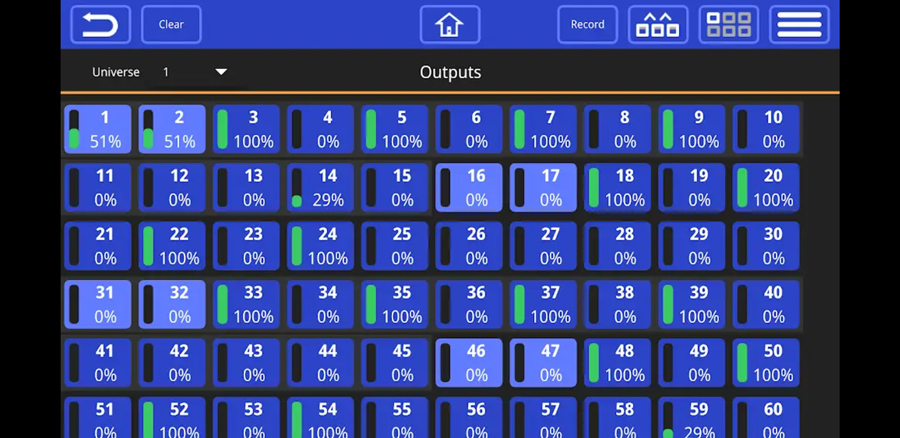 The rack offers 4 Phoenix connectors to connect up to forty 10-stage wall switches. This is a very interesting possibility, especially for museography. Audio input and output are also an asset for this market. The presence of Midi In and Out connectors indicates that it is also possible to control its memories with a midi controller.
On the front plate of the rack you get 10 buttons triggering scenes, cues, effects you would have first recorded into this clever gizmo… On the programming side, you have three options: either using the programming interface of the rack, accessible on the external screen. The Software is the same as that of the QuickQ consoles. One can also use the free software QuickQ Designer which includes a programming interface and a visualizer.
It is downloadable following this URL link on the Chamsysquickq.com Website.
The last option is to program on a QuickQ console and then load the show in the Quick Rack which is also equipped with a "Hot take-over" system to connect a console to the network to control the projectors of the room. As soon as the console is disconnected, the Quick Rack automatically takes over the kit.
We were able to preview the future Timeline window of the MagicQ range. It is based on the integration of Open Source software Audacity through which it will be possible to integrate an soundtrack, and to visualize its audio spectrum to position more easily the light effects and cues.
We will then see very simply the exact location of a "bump" or orchestral attack, it will accurately set the trigger of a cue and its start or stop of an effect and its duration. The release date is "any day now".
More information on the ChamSys Website.
Posted on 21 August 2019
Crédits -
Text & photos: Stéphane Mocret. Translation: Bruno P. Souchaud.