It has been two years since Golden Sea, the world's leading manufacturer of moving-head fixtures for professional lighting, acquired Ayrton who had earned its international reputation for designing and producing LED lighting-effect luminaires. The French brand is shoring up its market leadership with classic, ultra high-end products.
Ayrton CTO Yvan Péard reveals a three-year product development plan as part of his Multi Twenty-one concept.

The wind of change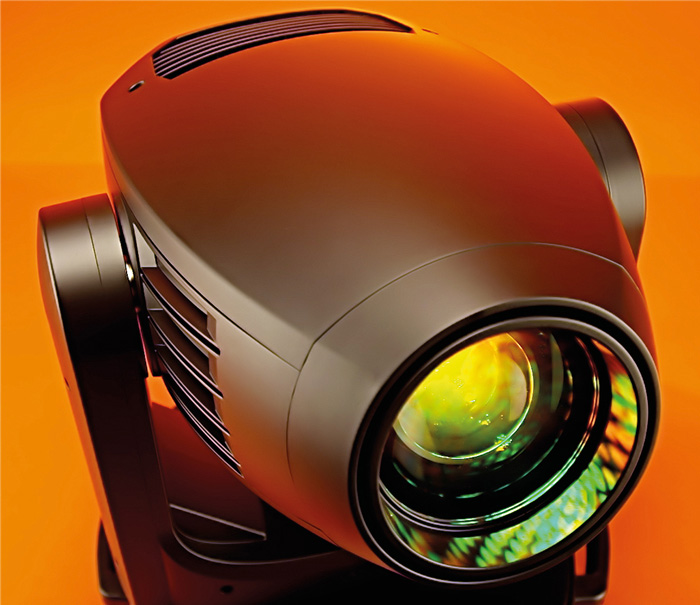 Sporting the names of different winds — Merak, Mistral, Ghibli, Khamsin, Bora, — Ayrton luminaires are often one step beyond the competition in terms of output, performance, compactness and innovation. Ayrton has rigorously kept to a steady launch schedule that is being accelerated over the next three years.
Since Ghibli was launched in December 2017, in a space of merely 15 months six new luminaires have joined the product range of spot, profile and wash lights that produce output from 15,000 to 50,000 lumens. Each model has been released in an "S" version, specially designed for stage applications, and a "TC" version for applications requiring perfect, true colour reproduction.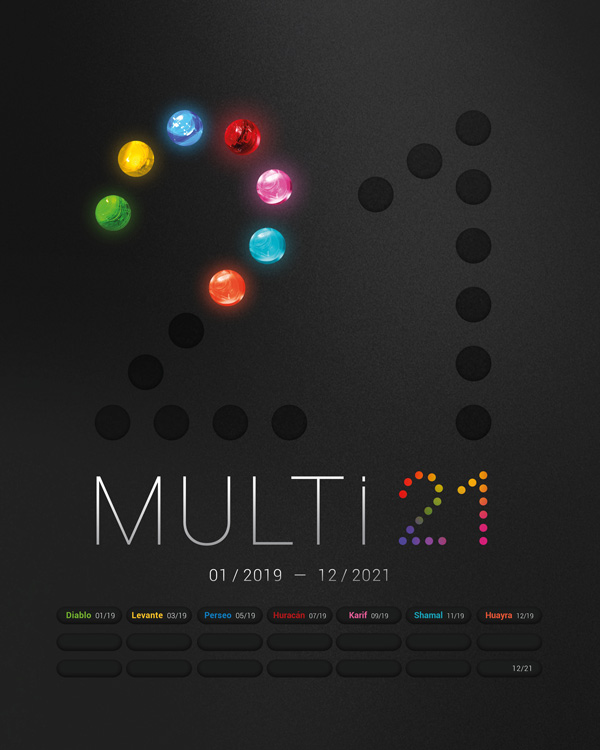 Multi Twenty-one vision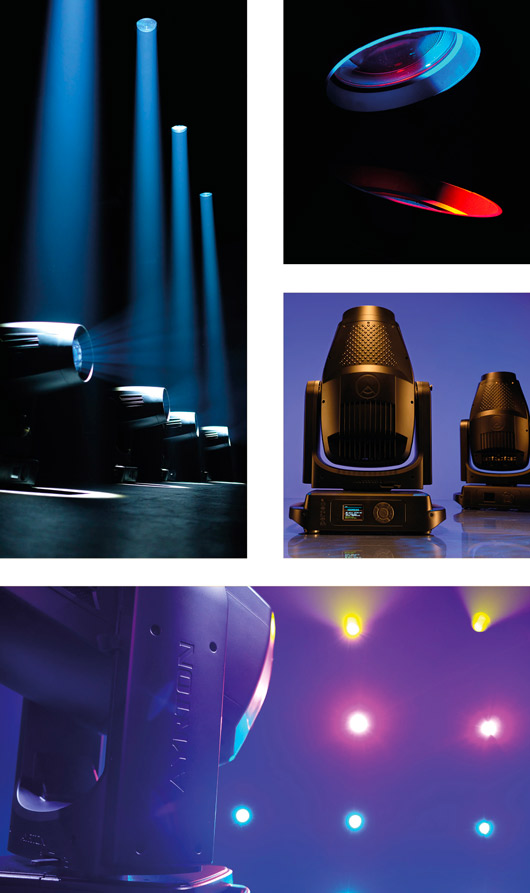 In an ever-changing market that is now dominated by trading companies that market, rebranded, soulless OEM products, Ayrton decided since its creation in 2001 to design and develop only 100% original products.
The name "Multi Twenty-one" — a knowing wink at Formula One driver Sebastian Vettel and the win-at-any-cost concept — sums up Ayrton's vision for the three-year span from January 2019 to December 2021.
Twenty-one is both a reference to the number of luminaires slated for launch during this period and to the project's deadline of December 2021.
We say "Multi" because the twenty-one luminaires will belong to different categories and none of them will replace an existing product in the current range. For AYRTON, the sustainability of products is an essential value.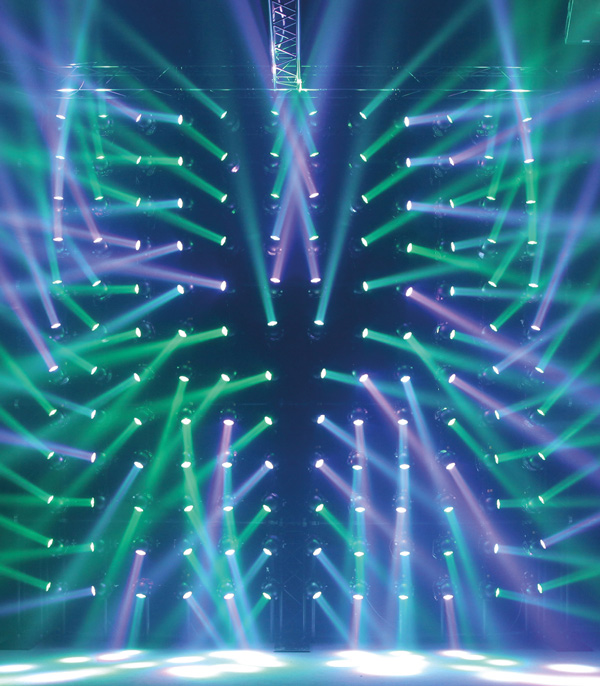 Always #pushtheenvelope
The first objective of the Multi Twenty-one programme is to create a consistent product range, adding sleek design and rigourously respecting the brand DNA, whereby each luminaire belongs to a family and is identifiable at first glance.
The second objective of the Multi Twenty-one program is to stick to the tight time frame between project launch and the product's time to market. For each luminaire, Ayrton dedicates a team of development engineers who follow a given project all the way through the creation of prototypes; and a structured process-planning department that ensures the transition to the production phase under optimal conditions, guaranteeing product reliability from the time it is brought to market.
---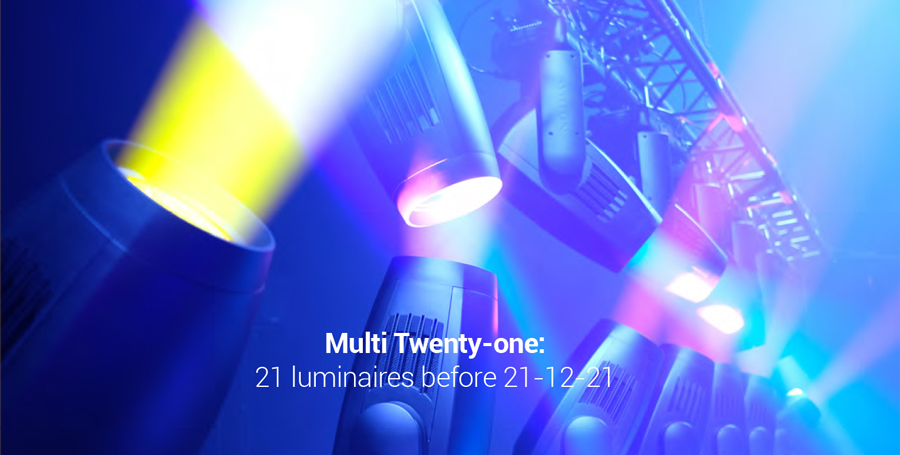 Smaller please…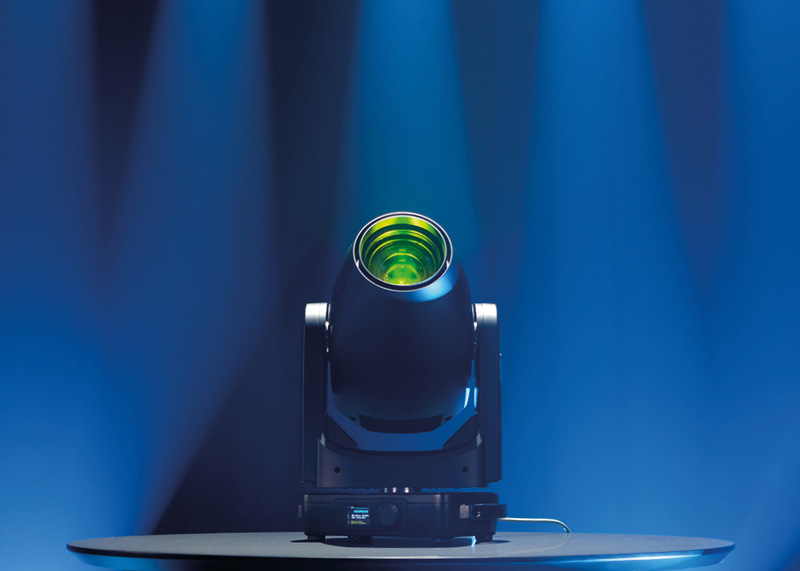 The first two achievements of our three-year vision are Diablo, a 300 W ultra-compact profile luminaire and Levante, a 300 W new-generation wash luminaire, launched in January and February 2019, respectively.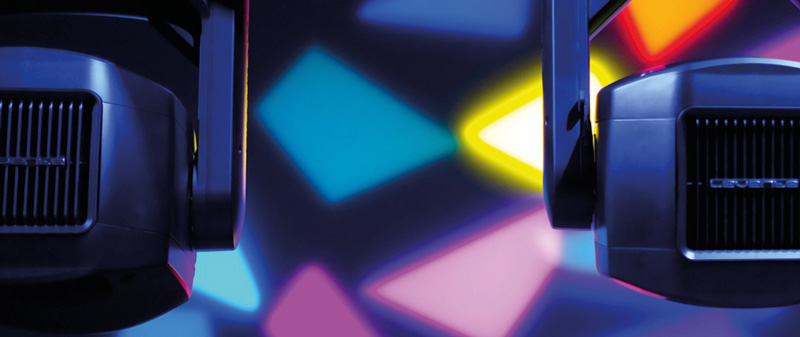 ---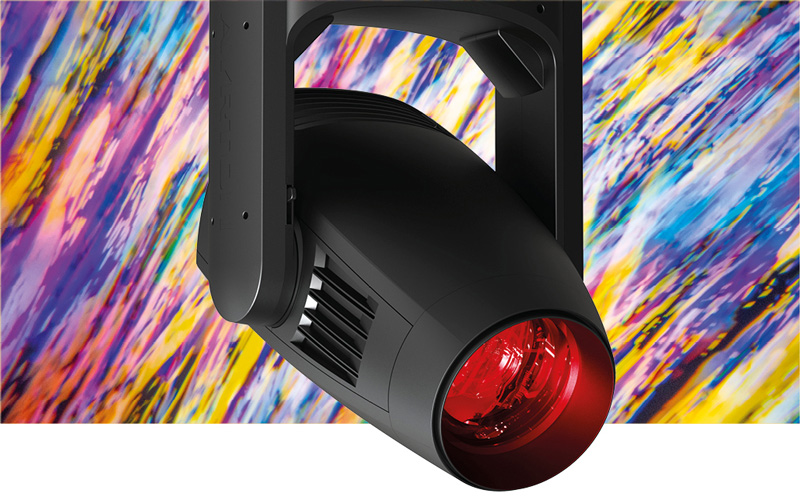 21 good reasons to be surprised
At Prolight+Sound 2019, held in early April, Ayrton introduced two new additions to the product range: Huracán-X and Perseo-S. Huracán-X, the ultimate 1,000 W profile-type luminaire, is a marvel of technology that brings exceptional light output to a standard-equipment fixture in a class by itself — a formidable graphical tool for enhancing creativity. This luminaire deserves all the superlatives.
---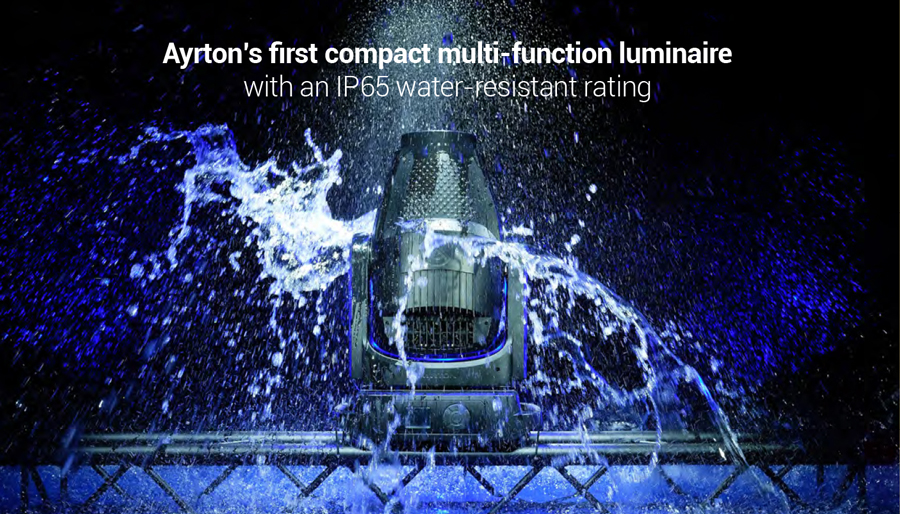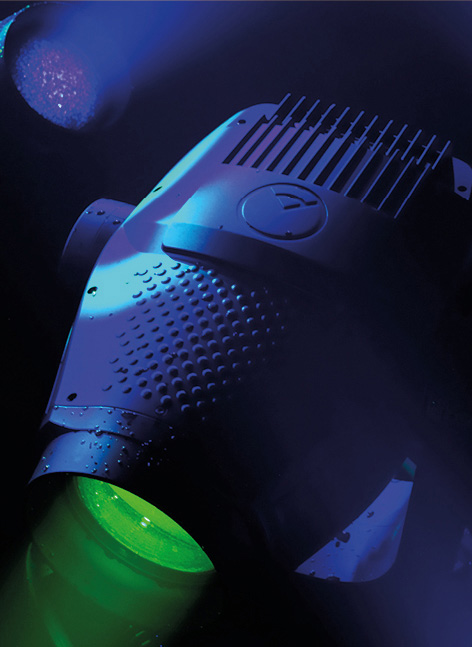 Ayrton's diversified range includes Perseo-S, the first compact multi-function luminaire in a new family of products with an IP65 enclosure rating designed for intensive outdoor use.
Perseo-S, specifically developed entirely by Ayrton, is today's most compact waterproof product on the market, weighing scarcely more than Ghibli. Our Multi Twenty-one programme will be proposing other waterproof luminaires designed to meet specific needs in terms of power and function.
What's new?
At Plasa 2019 in early September, Ayrton will launch Karif-LT. This new type of beam/spot LED fixture is designed for long-range applications, hence the suffix "LT" (for "long throw"). The proprietary optical system, equipped with a 168 mm frontal lens, produces an 15:1 zoom ratio and a zoom range of 3° to 45°, which is unprecedented for a LED luminaire.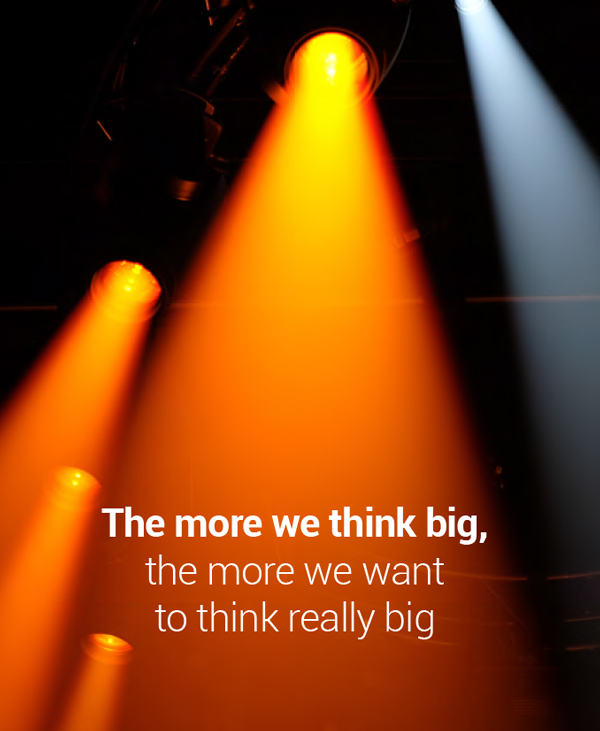 LED's go longues distances
At LDI, in November 2019, a new LT luminaire will be presented, adding to the Ayrton product offering for long-distance applications. Named Shamal-LT, this new type of beam/wash LED fixture will be equiped with a 225 mm frontal lens, offering a zoom ratio of 12:1 and a zoom range of 3° to 36°. This entirely new, exclusive ultra-powerful luminaire will generate output of 50,000 lumens.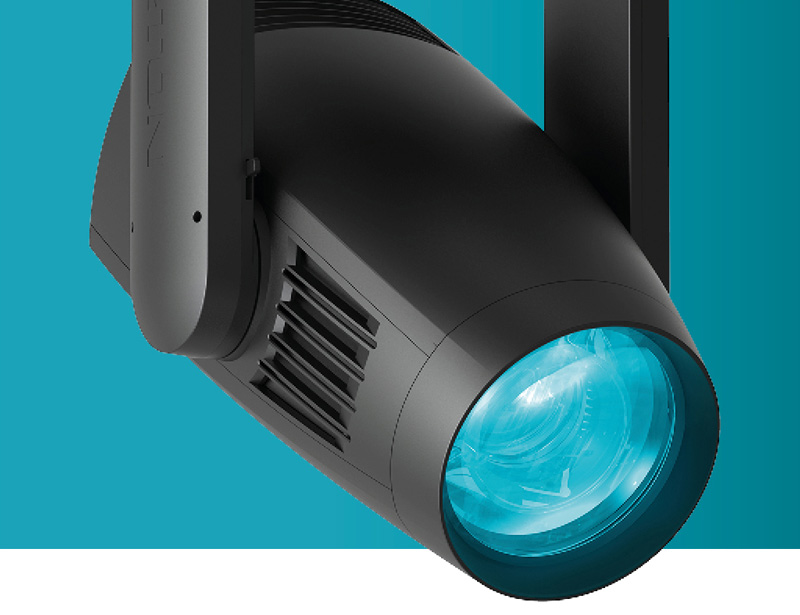 ---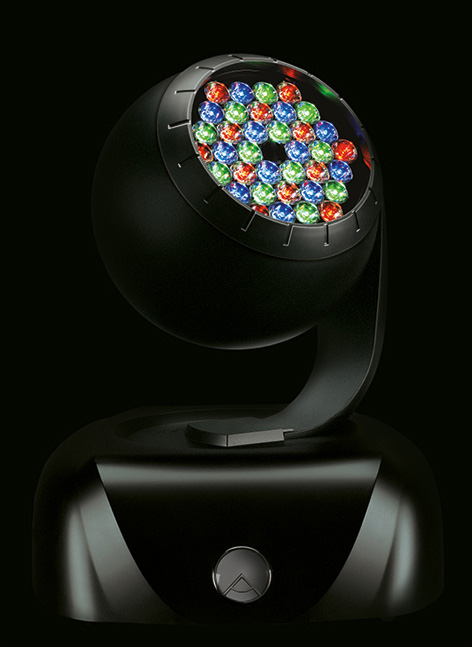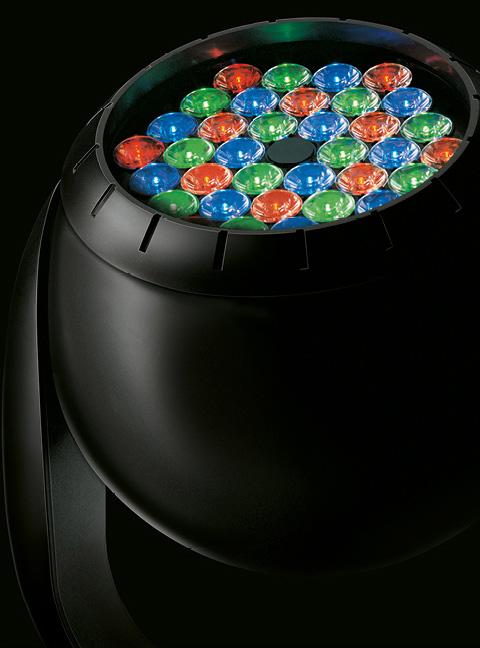 Celebrate colour
Also to be introduced at LDI 2019: Huayra-CS, a new type of moving-head profile luminaire based on high-output additive colour synthesis. It will offer a whirlwind of colours and generate record output unique for this type of technology.
Indeed, for more than 15 years Ayrton has consistently had success with additive colour synthesis since it first presented EasyColor in 2003. Other profile and wash luminaires using additive colour synthesis are on the Multi Twenty-one programme agenda.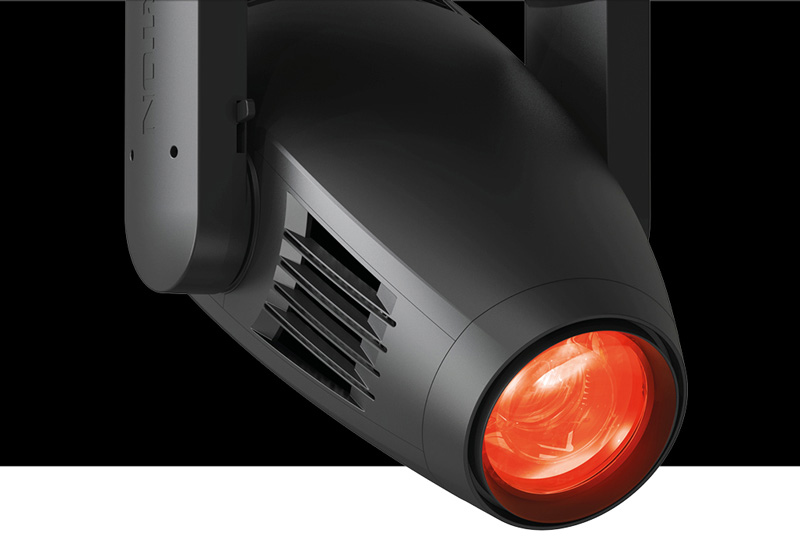 ---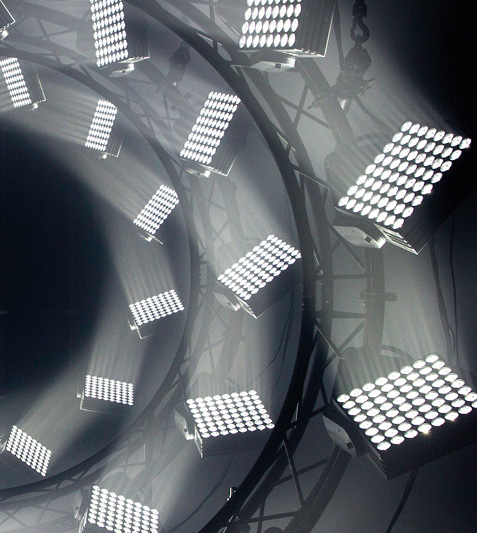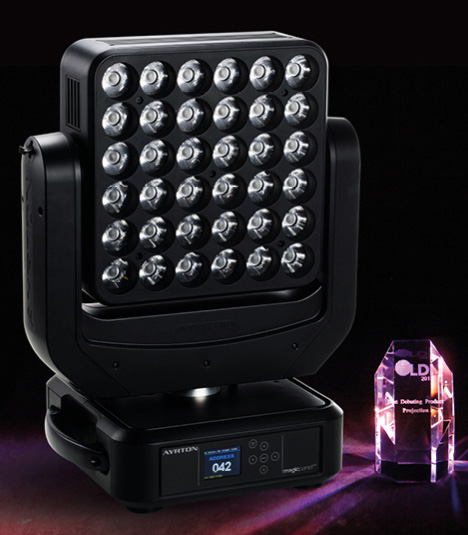 The new multi-rotational effects will spin more than one head
Ayrton recently created a number of innovative multi-rotational effects luminaires designed for live entertainment — tremendously successful, award-winning products such as MagicPanel, MagicBlade, MagicDot and DreamPanel. In 2020, the Multi Twenty-one programme will present a new innovative luminaire concept for this market segment.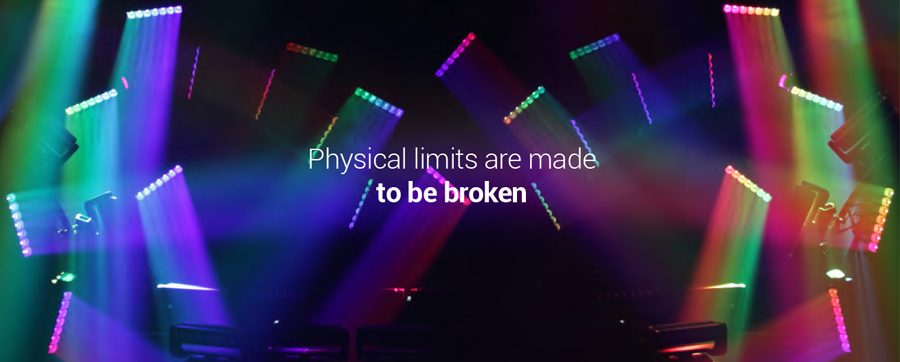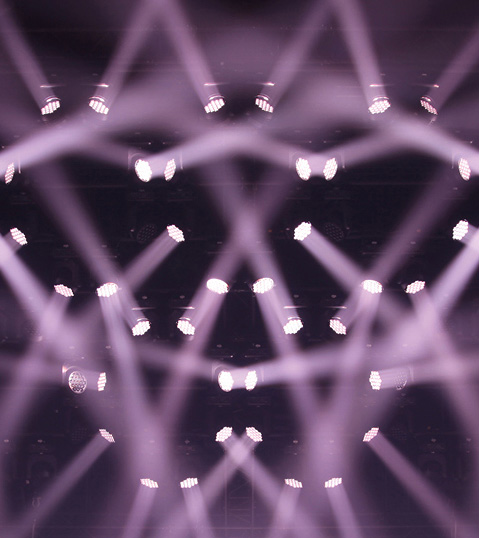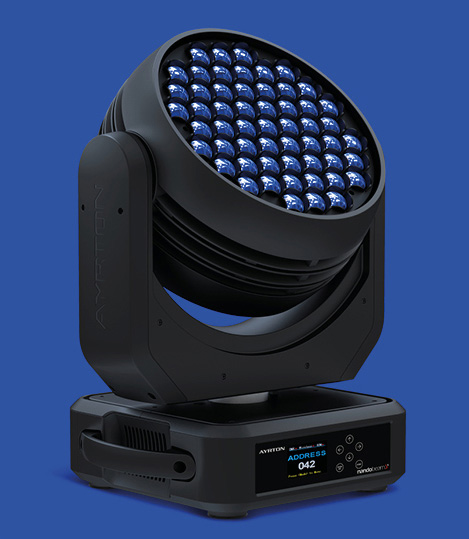 Nor will Ayrton neglect the market for multi-lens beam and wash effect luminaires. The company will announce the replacement next year of its NandoBeam line, first launched in 2013.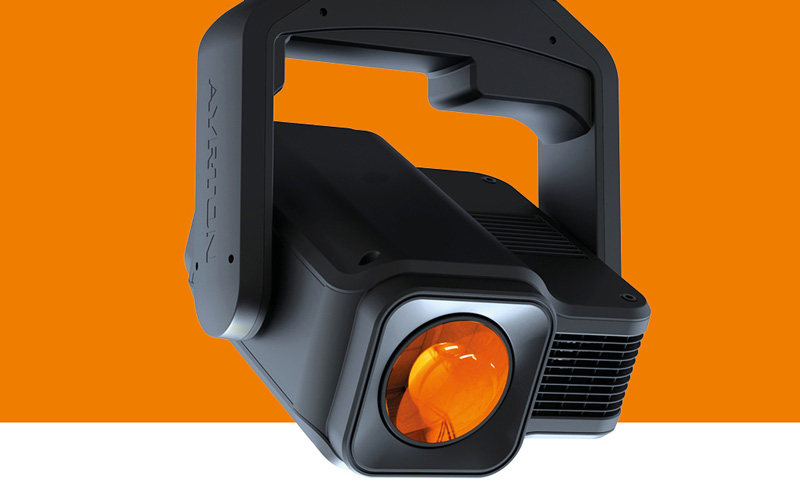 Laser sources make a perfect beams
At Prolight+Sound 2016, AYRTON introduced the concept of DREAMSPOT — the first fixture equipped with an 18,000-lumen laser source that served as a lab prototype for the development of a revolutionary new luminaire that will be launched in 2020.
The adventure continues
The Multi Twenty-one programme is also targeting other market segments, and AYRTON will offer luminaires specially designed for theatre and applications requiring absolute silence.
---
Expect more surprises with new technology from our Multi Twenty-one programme.
Posted on 13 September 2019
Crédits -
Texte & photos  : Ayrton