The Novelty Group is glad to officially announce the Dushow Group takeover.
The put-option, first published in August, just got the final agreement from the competition authority, and has been validated unanimously by the representative bodies of the staff.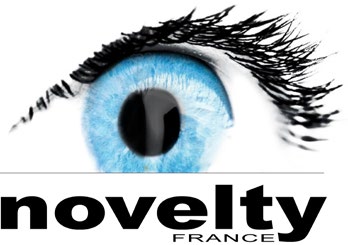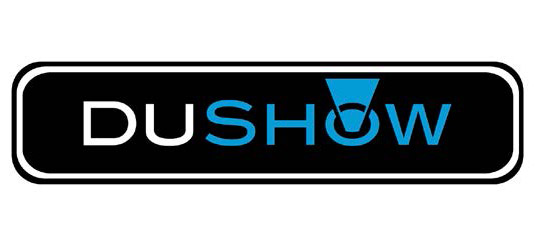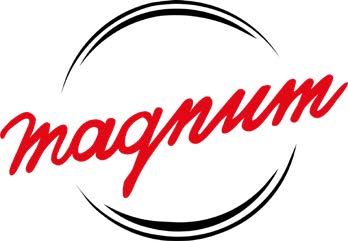 ---
The new group, hosting 800 employees, generates a global turnover of 200 million EUR, and is active in France in Paris, Nantes, Bordeaux, Toulouse, Lyon, Marseille, Nice, Valence, and is based abroad in Brussels, London, Monaco, Barcelona and Rio, thus becoming the european leader in top notch pro audio, lighting, video, trussing and electrical distro technical services.
The industrial project proposed by the Novelty Group met all the shareholders' agreement of the Dushow Group ; a vast majority of the shareholders chose to remain as partners in the new holding to work with Jacques de La Guillonniere, CEO of the Group, Olivier Hagneré, MD of Novelty France, and Jerome Chupin, MD of Magnum.
Eric Alvergnat will keep on with the group alongside Francois Soutenet, MD of the Roissy headquarters, and Christian Lorenzi, MD of the Marseille and Nice headquarters.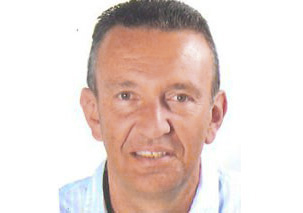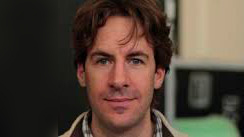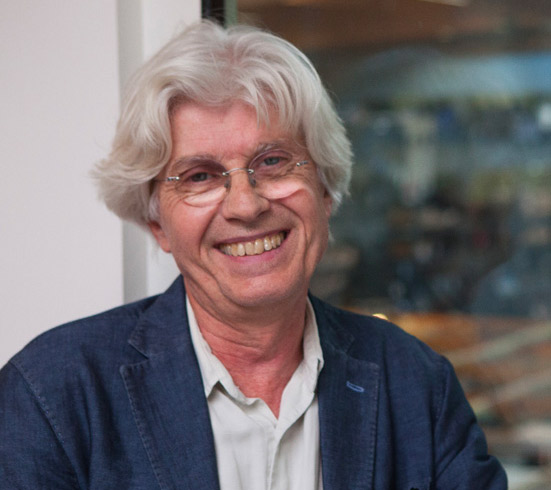 ---
« We are very happy with this chapter beginning to form a strong, diversified and experienced group at the service of the world of communication, events, live shows and TV. It's an exciting perspective to team up with Jacques de La Guillonniere to incorporate the Dushow Group into the Novelty Group » stated Eric Alvergnat, CEO and founder of the Dushow Group.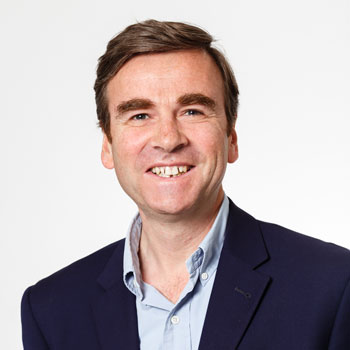 « The richness of talents and the breadth and depth of experiences and know-how of all the teams will lead us to consider amazing international development opportunities to become a major player in european and worldwide markets, then being able to fulfil all our customers' expectations » looks forward Jacques de La Guillonnière, Novelty Group CEO.
Jacques de La Guillonniere
Novelty Group CEO
Please also visit the Novelty Group website
Posted on 5 December 2018
Crédits -
Text & photos : Novelty Group.