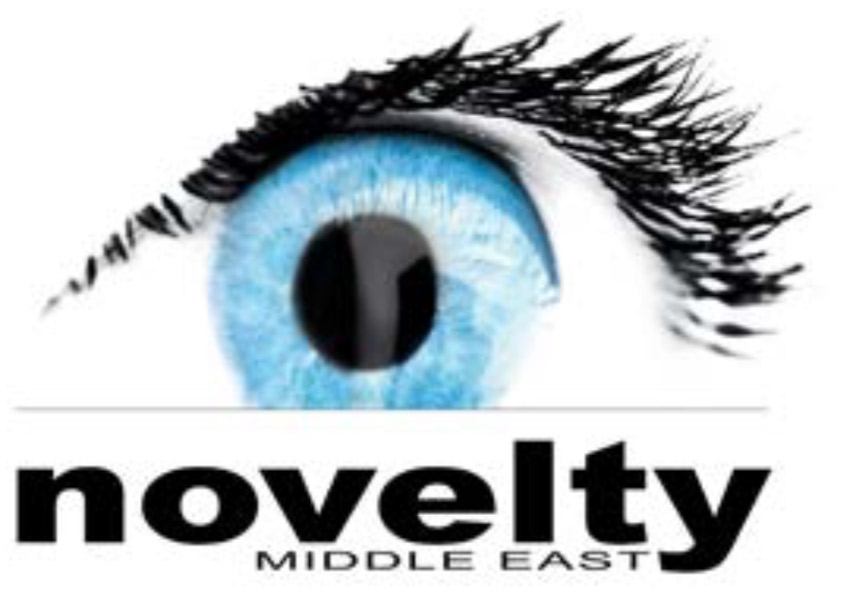 Novelty will now accompanies its customers to all regions and export its know-how beyond the borders of Europe where it shines, providing the same high standard of know-how and quality in every Novelty agency wherever it may be located. Welcome to Novelty Middle East.
The information communicated last July, is now official. The management of Novelty France is pleased to announce the finalization of the acquisition of Iris LLC. Iris thus integrates as a subsidiary in Novelty France and becomes Novelty Middle East. Jacques de La Guillonnière will be President, Olivier Hagneré General Manager and Serge Huber Director of the 2 new agencies located in Dubai UAE and Dammam KSA.
---
Novelty immediately pushes its direct support by supplying a large inventory of state of the art equipment and technical – logistical back up to its two new locations. New investments such as 100 m2 of high definition LED walls including possibilities to curve, Video projectors, L-Acoustics audio, moving lights, not to mention all the specific lighting and led fixtures on rail, so much appreciated by our customers in the «luxury» segment.
All these investments are of course complementary to the existing material inventory and the logistical structures that were already in place. Combined, they will enrich future benefits some of which are already underway. As known, high end equipment is only a part of our service. It is more important to highlight the quality and commitment of our existing teams in place that guarantee the end result. The local teams will grow and further be trained to meet rising future demands.
We welcome the Novelty Middle East agency to the Novelty family, with a future full of great events !
Do not hesitate to contact Novelty sales teams on site : Serge Huber | Middle East Agency Manager +971 55 506 1788 for Dubaï | +966 53 781 5484 for Dammam | s.huber@novelty-me.com.
For more information, please visit Novelty website
Posted on 8 October 2019
Crédits -
Text and Photos Novelty