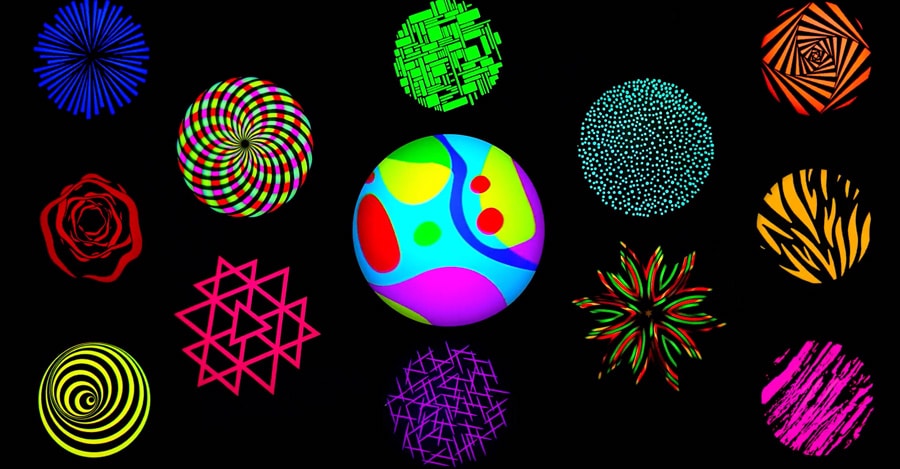 Young French Light DesignerAlexis David designed this show to demonstrate all the graphical possibilities of the Profile Spot Huracan-X, enjoy this video just below. Gobos yet unseen, double CMY, effects wheel with multiple positionings, CMY effects wheel, and, last but not least, its impressive 50,000 lumens light output.
AYRTON – Huracán-X from Ayrton on Vimeo.
More information on the Ayrton Website, and read more about this fixture in the most recent SoundLightUp article "Huracan-X, a storm named Ayrton".
Posted on 5 September 2019
Crédits -
Text & video: Ayrton.