Since 2016, a dedicated research team was formed at ETC to work on future technology and product to improve fixture specialised in light for use on camera. The findings from this study on color perception come together in the family of fos/4 panel lights, now available from ETC.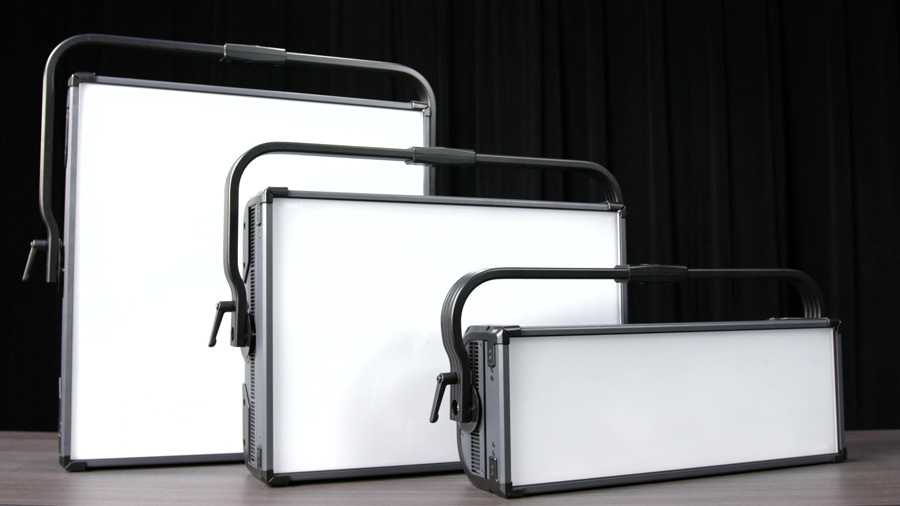 Each of the three panel sizes (small, medium, and large) deliver brightness in two array options..

The Lustr X8 array incorporate a deep red LED to its mix that enrich the spectrum by enhancing skin tones and giving new depth to blues, greens, and ambers.
---

The Daylight HDR is a tunable white light array that, using a calculated selection of LEDs from the X8 color system, produce a natural warmth when rendering skin tones and is optimized for output in cooler temperatures.
These soft lights offer a shocking level of brightness, and selectable CCT between 1,900 – 10,450 K. All without compromising on color quality. The full-color screen and tactile encoders on the user interface were designed with the cinematic workflow in mind. fos/4 gives nuanced color control from the full-spectrum color picker within the UI, letting you choose how you mix each color.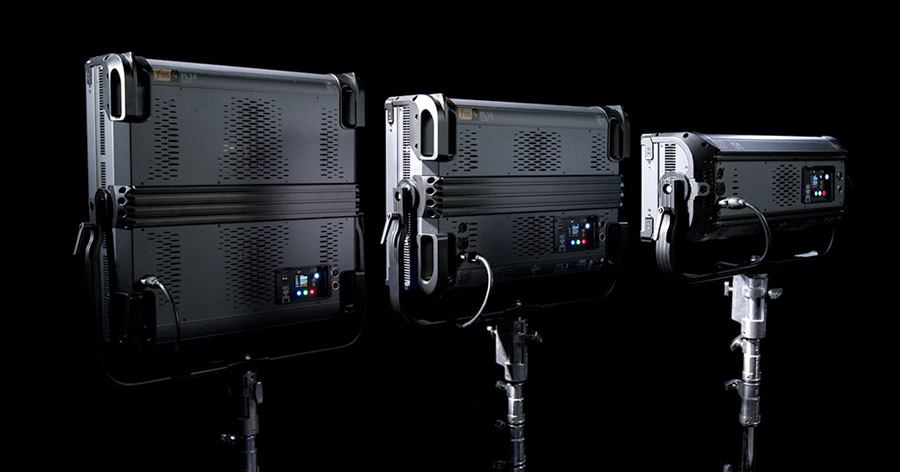 Use the Tune function to choose brightest, best spectral, or a hybrid of the two. Save your customized color palette to one of the many programmable presets. The industrial design of the fos/4 panel is ergonomic.
Features include the Griprail, a bracket that acts as a mounting location for the fixture as well as for the numerous accessories found on a shoot. Handles that double as safety cable locations, rounded corners, and an industrial gray finish add to the visual appeal without compromising functionality.
Product presentation video
---
Additional features include NFC configuration from your mobile device, Multiverse Wireless control from your console using City Theatrical's Multiverse transmitter, and a suite of effects that you'd come to expect from a fixture of this caliber including emergency lights, beacon, camera flash, and party. And like all ETC products, fos/4 Panels are made in the United States, come with an impressive fixture warranty and a customer support promise.
Learn more about fos/4 and how it's changing the way you light for camera at Studio ETC Connect
3 live events are going to happen around the world in early February 2020. Register here to see the product closely.
Posted on 28 January 2020
Crédits -
Text and Photos: ETC