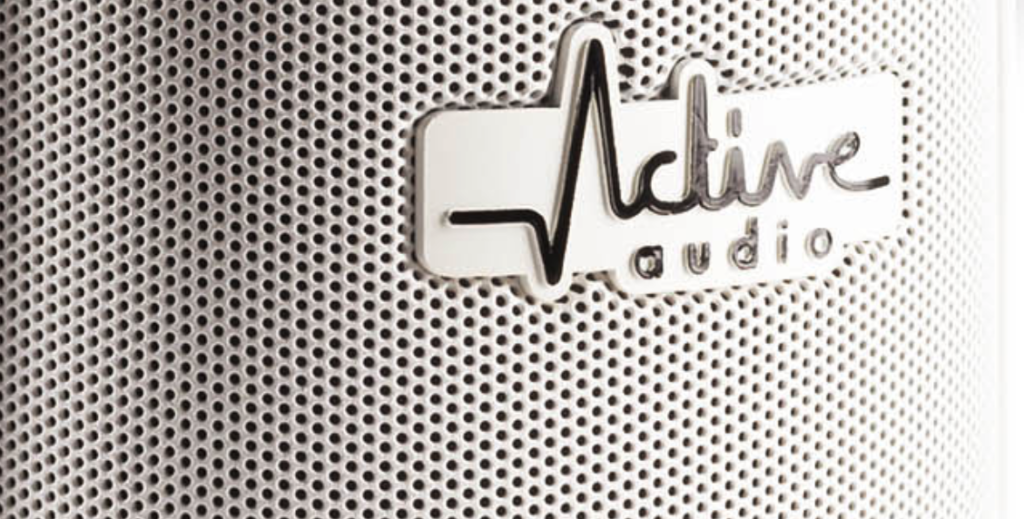 Active Audio, the award winning French manufacturer of column array loudspeakers and solutions for acoustically-challenging environments, has announced the appointment of Allied ProTech as its exclusive distributor for the United States, effective immediately.
Founded in 2002 in Nantes, France, Active Audio has forged a global reputation for offering loudspeakers that deliver superior sound performance, intelligibility, and neutrality, with installations in some of the world's most prestigious, and acoustically challenging spaces.
"We're very excited about our new partnership with Active Audio", said Allied ProTech founder and president Rik Kirby. "Active Audio is a company that is constantly innovating and finding better ways to deliver superior audio performance.
"Their StepArray column loudspeakers deliver outstanding intelligibility in reverberant spaces, using fewer DSP channels, without the complex and expensive electronics that make most steered arrays so difficult to install and set up. They offer a full line of active and passive loudspeaker technologies that's unique to the market, and we're eagerly anticipating bringing their products to the US."
"Now is the ideal time for us to enter the U.S. market, and Allied ProTech is the right partner to help us succeed," added Active Audio's CEO Régis Cazin. "Rik brings more than 20 years of expertise in professional audio, and the entire Allied ProTech team bring an insight and understanding of what makes our loudspeakers unique. We're confident they will provide the expert sales management and distribution we seek, along with the outstanding service and support that our customers deserve."
More about Active Audio and their full line of loudspeakers, visit the Active Audio website
More about Allied ProTech can be found on the Allied Protech website
Posted on 29 February 2020
Crédits -
Text and Photo: Active Audio