With the new S Series, Cameo is expanding its product portfolio with IP65-certified LED soft panels for outdoor use in the areas of TV/film, events, livestreams, and more. The starting point is the S4 IP model which, thanks to its excellent colour rendering, puts people and objects in the limelight with a natural, diffuse light.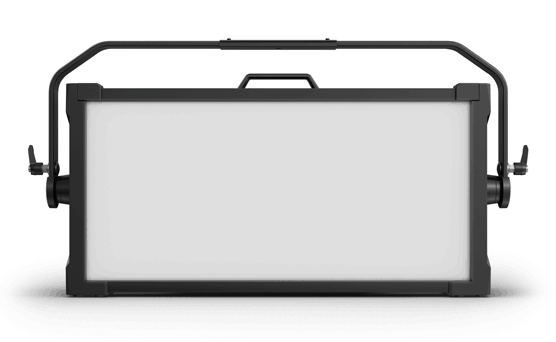 In combination with the wide range of accessories available from the market launch, the Cameo S Series is aimed at lighting technicians, illuminators and content producers looking for versatile professional softlights with sophisticated handling and control options.
The compact S4 IP is based on 544 single SMD LEDs per colour (RGBWW) arranged in a cluster of four. In combination with the integrated calibration chip, the S4 IP has extremely natural colour rendering (CRI 95, TLCI 91) as well as exceptional coverage of the extended Rec. 2020 colour space of 85%. In addition, the adjustable colour temperature, with its wide range of 1,800 to 10,000 Kelvin, enables use in all environments.
When developing the new S Series, Cameo placed the highest value on the housing concept, and handling. The fixed handles on the sides ensure safe and comfortable transport and allow the panels to be quickly aligned with people and objects on set.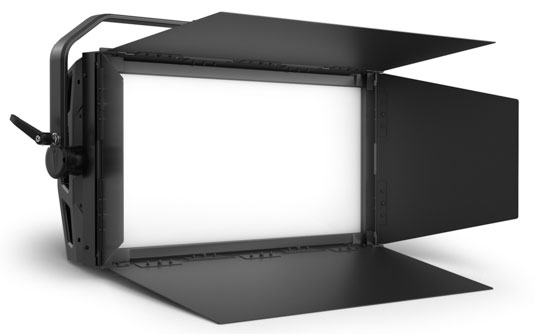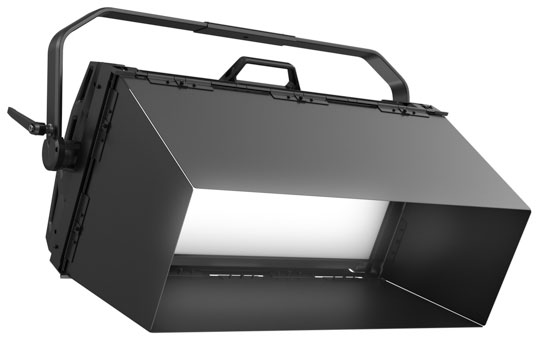 ---
In accordance with the IP65 certification of the S4 IP, the soft panel has waterproof and lockable powerCON TRUE1 device connectors. It can be controlled via DMX, W-DMX, ArtNet, sACN or RDM. Operation is either on the unit itself, or via EZRemote using the optional UNICON DMX/RDM controller.
As lighting allrounders, soft panels are used in a wide variety of environments indoors and outdoors. To make the S4 IP the ideal, flexible companion in every situation, Cameo has not compromised on accessory options.
In addition to the supplied Omega bracket and the standard diffuser, the spectrum ranges from Honey Combs, with 30° and 60° beam angles, to Intensifiers and Heavy Diffusers, to Barndoors, a Centre Mount Yoke or a V-Mount adapter for battery operation. In addition, the optional dark filter ensures inconspicuous integration in any scenery.
More Information:
cameolight.com/s-serie
adamhall.com
blog.adamhall.com
Posted on 25 October 2022