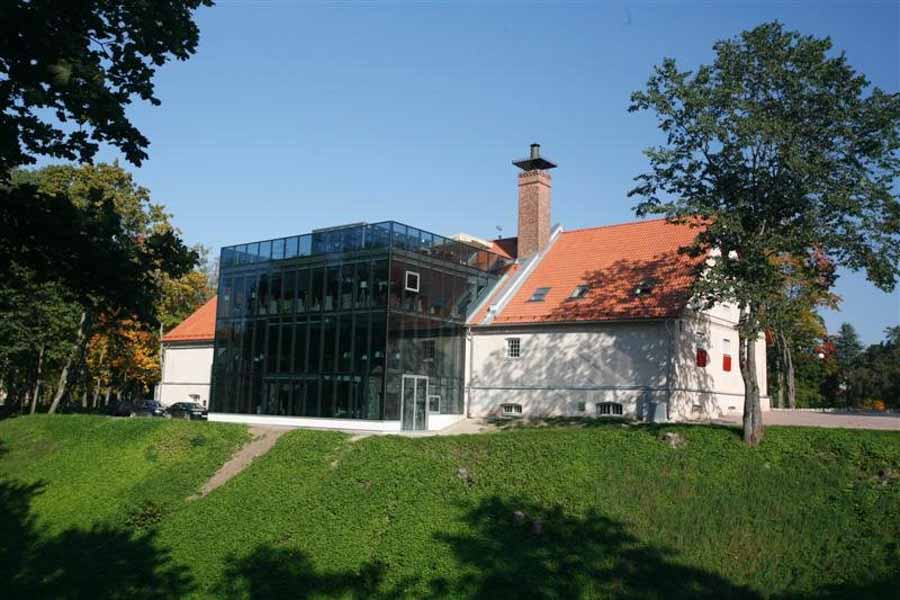 The Estonian Traditional Music Centre (ETMC) is a unique venue which hosts international concerts, conferences, receptions, dinners, and parties. Situated next to the historical Viljandi Castle ruins, the former 18th century granary was transformed into a contemporary concert hall and cultural hub almost 15 years ago.
---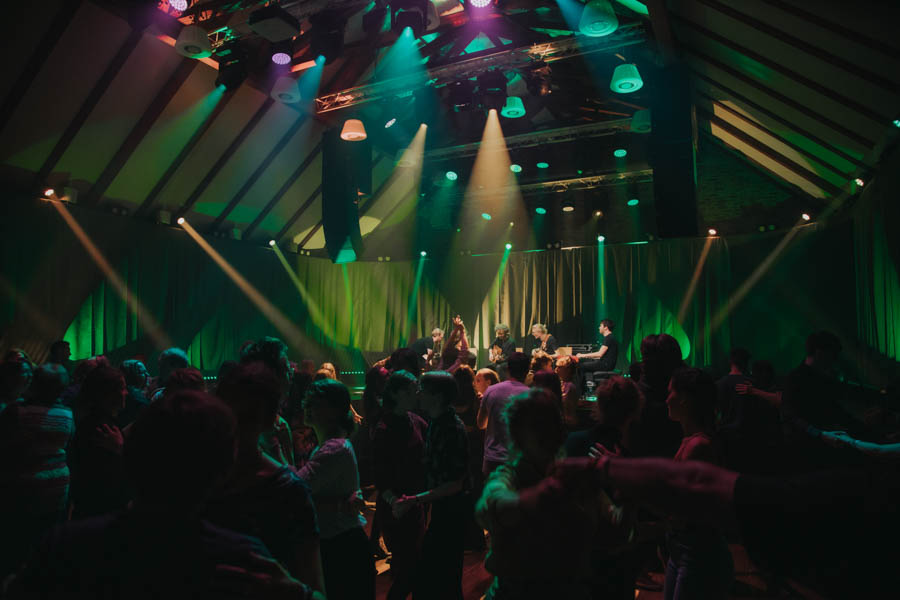 It incorporates two concert halls – the Grand Hall with a capacity of 400, and the Chamber Hall with seating for 80 – and boasts an extensive concert program, including the renowned Viljandi Folk Music Festival.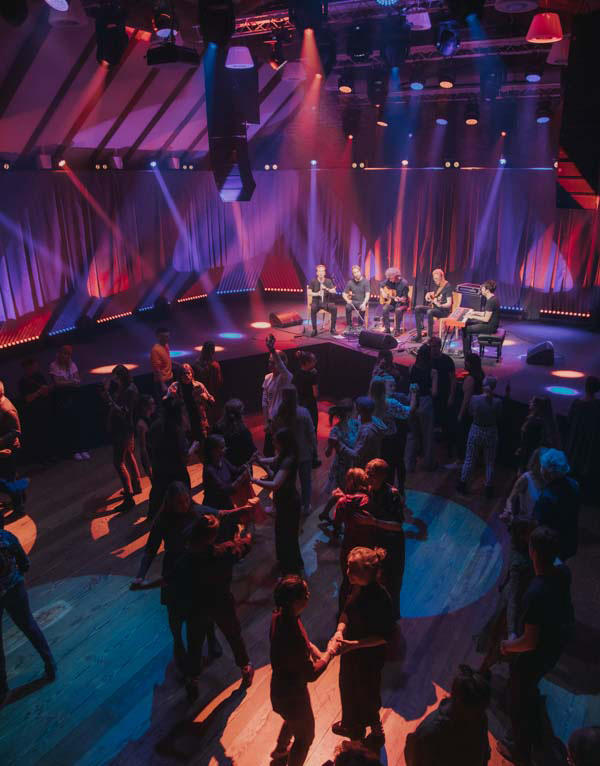 To celebrate the return of live events, ETMC has recently invested in a selection of new gear, including High End Systems SolaFrame Studio fixtures and an Ion Xe console from ETC.
In 2019, more than 100 concerts featured on ETMC's roster, and it hosted an additional 250 events arranged by visiting organizations.
Naturally, the pandemic led to a significant decline in events. The venue took this as an opportunity to review options for replacing some of its equipment.
"Ever since ETMC opened in 2008, we used ETC Revolution fixtures and it was very hard to find an LED-based moving head suitable to replace those," says Silja Liivamägi, venue coordinator.
"During the coronavirus lockdown we did many shootouts, but the result was always the same – good old Revolution was the winner in the categories of quality of light, output, and silence. It even delivered color, silently."
ETMC worked with local dealer Focuspoint to find a suitable solution that checked all the boxes. "Eventually, we found High End Systems SolaFrame Studio moving lights which managed to deliver the right quality of light," adds Liivamägi.
"The Studio fixtures were selected primarily for the quality of the light and silent operation. As many concerts in our program use natural instruments, we needed a powerful but silent option for such events."
The six SolaFrame Studio fixtures are positioned front of house for lighting the talent in the Grand Hall. Since restrictions have been relaxed, the venue has hosted more than 40 concerts and another 130 events.
"The Solaframe Studio fixtures have already been put to good use – especially for events featuring traditional, acoustic musical instruments," says Liivamägi. "Although six fixtures might not seem a huge number, it was a very important investment and addition to our lighting rig. We are very pleased with the result."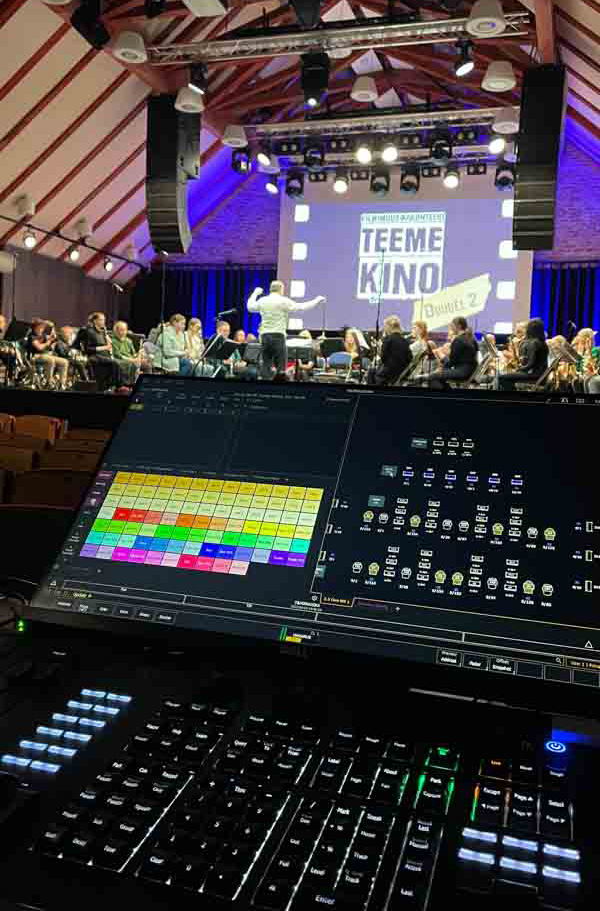 Meanwhile, ETMC chose another ETC product for lighting control. "We opted for an Ion Xe to replace our old Ion Classic. It was the obvious choice, especially since the in-house technical team was already so familiar with Eos-family consoles," says Liivamägi.
The 12-strong team at ETMC is currently busy preparing for the 29th Viljandi Folk Music Festival. The annual event takes place every July and attracts around 25,000 visitors.
"Our decision to select ETC products was also influenced by the level of support available – something we are particularly mindful of around festival time," explains Liivamägi.
"ETC support in Estonia is excellent. Our dealer, Focuspoint, provides good support and this is important to us. Our local representative, Kalle Karindi, is only a phone call away, plus there's always ETC technical support available if we ever need it."
More information on the ETC website