It's no longer a rumor… NOVELTY is pleased to announce the signing of an exclusive negotiation with the company LAGOONA.
Based in Strasbourg (67) and Belfort (90) – LAGOONA is a technical service provider and integrator in sound, lighting, video and stage structure, with an equipment park that already includes industry standards.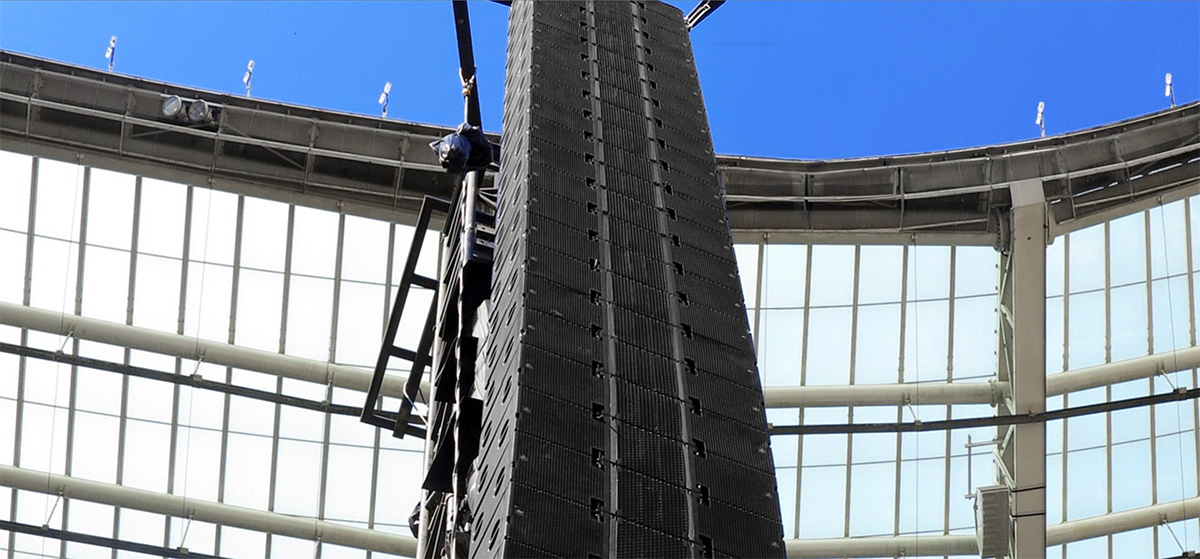 The NOVELTY-MAGNUM-DUSHOW Group aims to continue its policy of supporting customers in various regions. The agency LAGOONA by NOVELTY will also benefit from the entire technical, logistical and administrative infrastructure of the Group, and will become our first establishment in the Grand Est region.
The management and all LAGOONA's teams will remain unchanged.
Jacques de La Guillonnière
President Novelty-Magnum-Dushow Group
Christian Lorenzi
Deputy General Manager Novelty-Magnum-Dushow Group
Olivier Hagneré
Deputy General Manager
Novelty-Magnum-Dushow Group
Posted on 13 November 2023
Crédits -
Text by Lagoona/Novelty