SIXTY82, 'The New Original' manufacturer of next-generation trussing and staging systems, has expanded its global distribution network with the appointment of Stagemarket as its exclusive distributor for the Russian Federation, with immediate effective.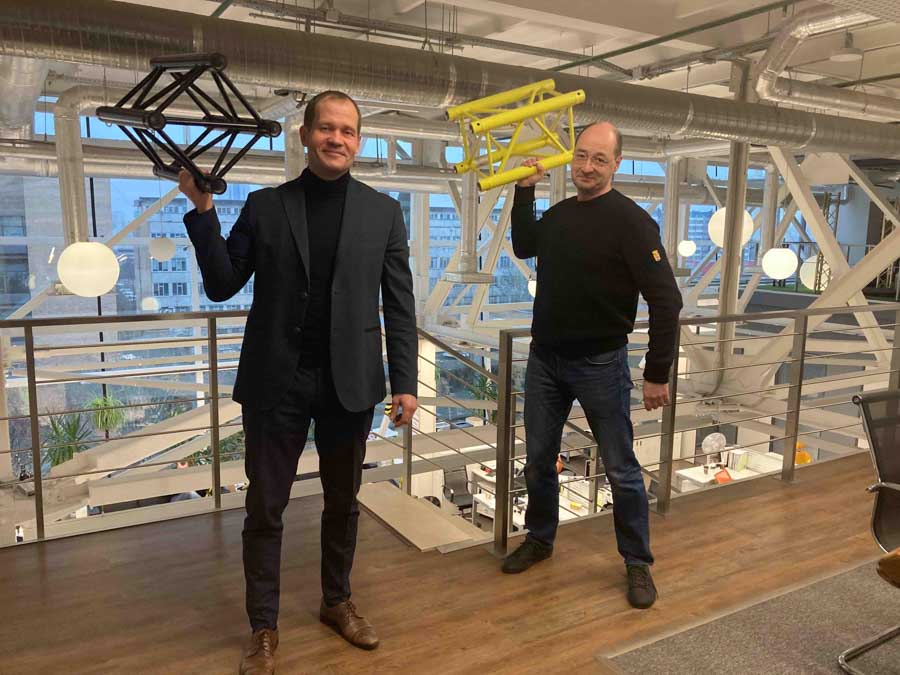 Stagemarket has been a provider of professional staging solutions to the Russian market since 2010. Throughout this time, Stagemarket has proven itself as one of the main players for high quality equipment and bespoke structures.
With over 21 years of experience in the live events industry, Stagemarket has a wealth of experience and technical knowledge in recommending solutions to suit their customers' needs. SIXTY82's customers can be confident of the abilities of the dedicated team at Stagemarket to meet their every demand.
"We look forward to working with Stagemarket," says Fokko Smeding, CEO of SIXTY82. "The new arrangement will be a great help in satisfying customer demand in the Russian Federation. Stagemarket has an excellent reputation, and I have personally known Sergey for years. I am very happy to have him and his team on board."
"Sixty82 has a huge amount of experience in the entertainment industry and a commitment to innovation combined with a level of craftsmanship that is in high demand," says Stagemarket managing director, Sergey Rybinskiy. "We are very excited to be able to work with them and bring their products and expertise directly to our market."
For more information on Stagemarket, you can visit: www.stagemarket.ru And about Sixty82: www.sixty82.nl
Posted on 11 December 2021
Crédits -
Text by Sixty82