Ayrton and ACT Lighting are happy to announce that, from 1 October, 2019, ACT Lighting will be the exclusive distributor of Ayrton in Canada. Over the past several years Ayrton has established itself in the market as an innovative lighting fixtures producer which are being used in numerous projects around the globe.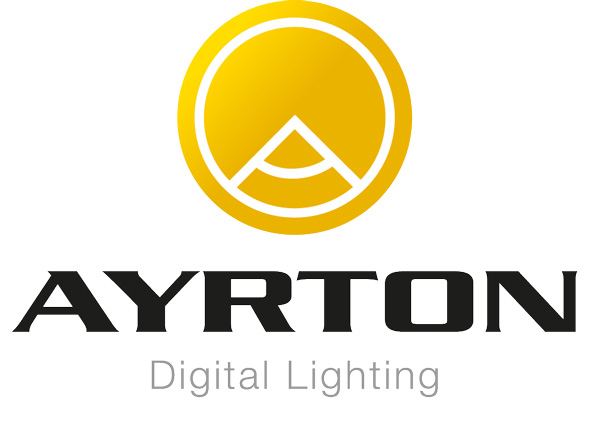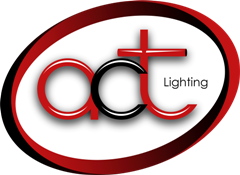 ---
"We are excited to further our partnership with Ayrton to now service the entire North American market," states Ben Saltzman, CEO of ACT Lighting. "Ayrton is the industry's most innovative brand and market-leading manufacturer of professional digital lighting with unmatched quality and design. Ayrton's product portfolio and development strategy are the perfect match for the ACT Lighting team."
"As Ayrton continues to look forward, it makes sense to consolidate our North American distribution strategy," says Chris Ferrante, Ayrton CEO. "ACT Lighting is the perfect partner, being the best placed company across the region, especially considering the incredible growth we have experienced together in the US market. We are looking forward to the broader partnership the Canadian connection will bring."
"ACT Canada is very excited to be able to offer this industry leading brand through our full-service Canadian warehouse in Mississauga, Ontario," adds Andrew Beck, Senior Vice-President of ACT Canada. "As in the US, Ayrton will strengthen and complement our existing product lines."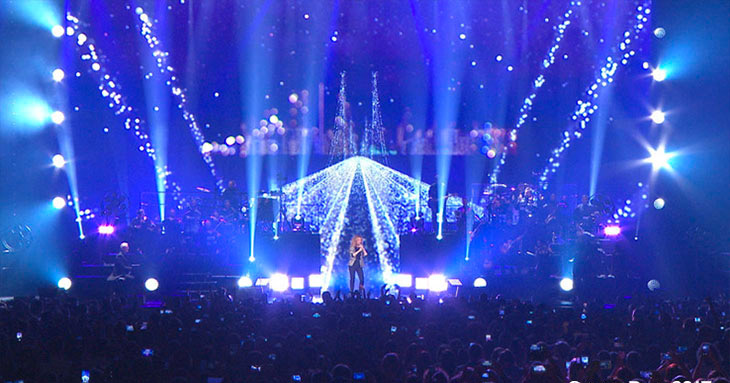 With ACT Lighting, Ayrton is now partnered with a strong and reliable distributor and service provider across North America, with a good service and support organization and 26 years of experience.
More information on Ayrton website and on ACT Lighting website