In response to market demand, Lonestar brings the renowned brightness, quality and performance of High End Systems bright white LED framing fixtures in a more compact and powerful package.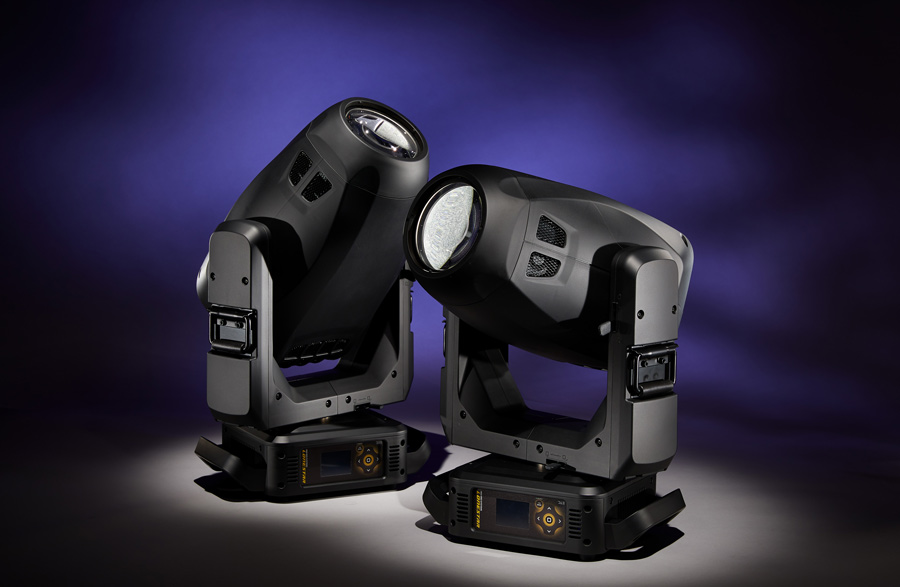 With 15,400 lumen output and a rich feature set, Lonestar is a perfect addition to lighting systems in small to medium-sized venues.
The luminaire's rich colors (CMY+CTO & color wheel), powerful zoom (3,8° – 55°), full curtain framing, diffusion and prism effects make Lonestar a versatile and affordable tool for designers who want maximum performance from a mid-sized automated fixture.
---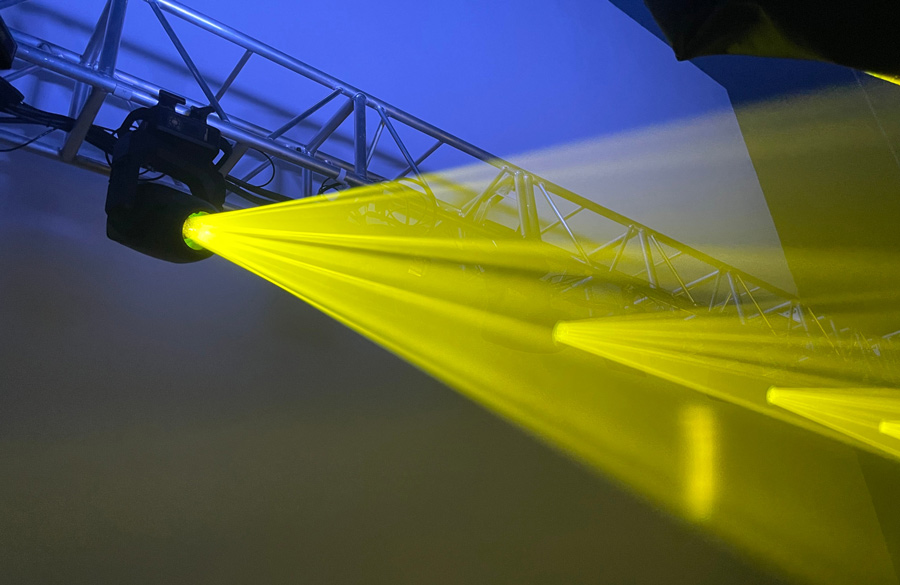 Automated Lighting Product Manager Matt Stoner comments, "With the Lonestar, we aggressively reduced fixture size and cost to make a luminaire that fills the needs of venues of all sizes and design aesthetics. With punchy output, framing, and a full complement of effects and color capabilities, Lonestar will bring high quality and professional feature sets to a size and price where professional quality was formerly out of reach."
Tania Lesage, Brand Manager for High End Systems, adds, "Lonestar is a simple yet powerful mix of three ingredients: an impressive feature set, ETC's quality service, and a great price tag. From upgrading your lighting in churches or clubs to switching your school stage to all LED, Lonestar does any job in the most effective, reliable, and economical way. We are very excited to bring this product to the market."
For more information on Lonestar, visit ETC website
Posted on 26 August 2021
Crédits -
Text & photos from ETC